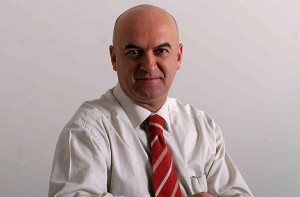 By Hambersom Aghbashian Yavuz Baydar (born 1956, Istanbul -Turkey), is a Turkish journalist, media critic, author of music and cinema. He...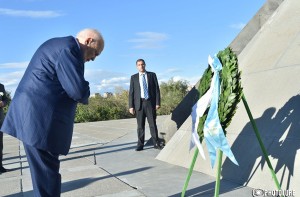 YEREVAN — President Karolos Papoulias of Greece  has arrived in Armenia today for a two-day state visit at the invitation of...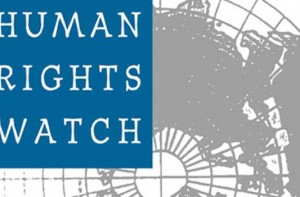 NEW YORK — Azerbaijan's longstanding repression of independent voices has reached crisis levels, even as it nears the end of its...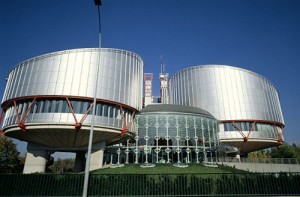 YEREVAN. – Armenia will be included as a third party in the "Perincek v. Switzerland, App. no. 27510/08" case to be...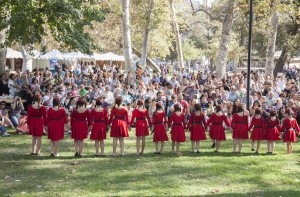 GLENDALE, CA – In celebration of the 23rd anniversary of the independence of the Republic of Armenia, the Nor Serount Cultural...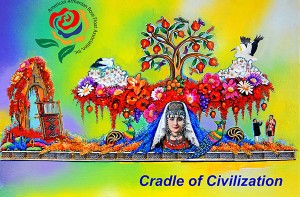 PASADENA — On Sunday, October 19th, a milestone event marking the first American Armenian Rose Parade Float will take place at...