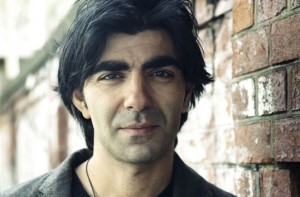 By Orhan Kemal Cengiz Translator Sibel Utku Bila German-Turkish director Fatih Akin and the bilingual Turkish-Armenian weekly Agos have been receiving...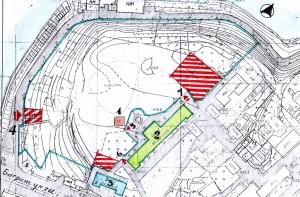 Map of the Shengavit Historical and Archaeological Culture Preserve. Red cross hatched area indicates areas being privatized in 2014. Areas privatized...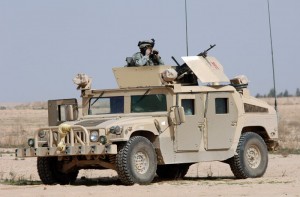 BAKU — The U.S. side has declined Azerbaijan's recent request on buying Cougar and HMMWV military vehicles withdrawn from Afghanistan, Azerbaijani...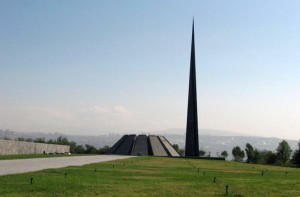 The Armenian Genocide Institute-Museum is among the World's 10 Most Important Memorial Museums according to a list formed by The Cultural...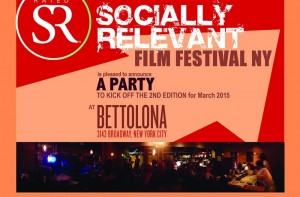 NEW YORK — Following a successful inaugural year with 55 films from 18 countries, Rated SR Socially Relevant Film Festival New...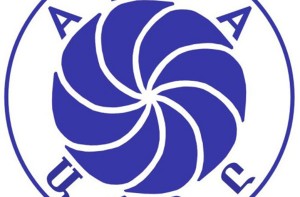 GLENDALE — Three entrepreneurs from Los Angeles who have established various successful Information Technology (IT) related bossiness in Armenia will present...