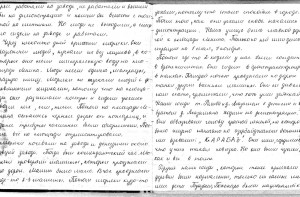 On April 8, 2013 LA City Hall hosted an event featuring Anna AstvatsaturianTurcotte, lawyer and author of a book entitled, "Nowhere,...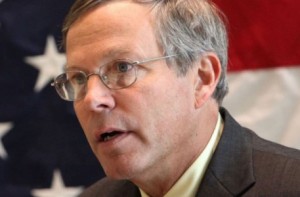 YEREVAN — The process of normalization of the Armenian-Turkish relations failed because of Turkey, US Ambassador to Armenia John Heffern said...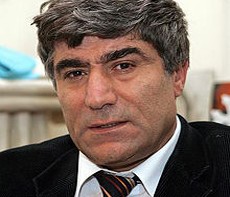 ISTANBUL — Turkey's Supreme Court of Appeals has overturned previous rulings acquitting the Hrant Dink murder convicts of connections to a...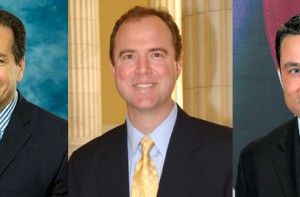 Reps. Schiff and Grimm Introduce Bipartisan Resolution to Recognize the Genocide WASHINGTON, DC — U.S. Congressman David N. Cicilline (D-RI), a...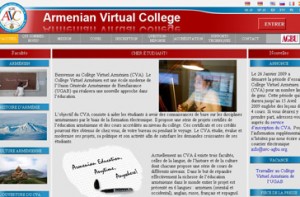 PASADENA — The Armenian Engineers and Scientists of America (AESA) will be hosting an interesting lecture on the Armenian Virtual College...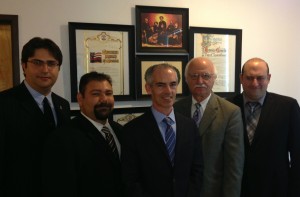 The Armenian Council of America – PAC is proud to endorse Mitch O'Farrell for Los Angeles City Council District 13. Mr....