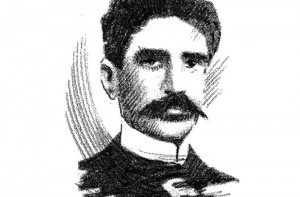 By Kadir Akin The tragic story of the Armenian Socialist Paramaz, also known as Matteos Sarkissian, and his 19 comrades, who...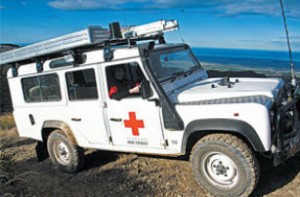 YEREVAN. – The delegation of the International Committee of the Red Cross (ICRC) in Armenia regrets that it has had to...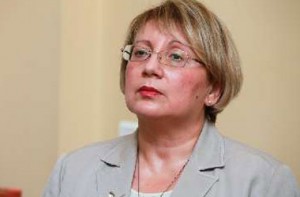 BAKU — Prominent Azerbaijani human right activist Leyla Yunus has been charged with treason, fraud and tax evasion. Charges were brought...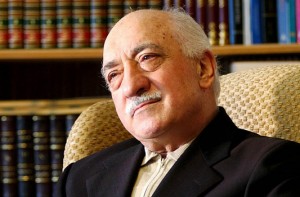 The supporters of the ideology of the Gülen movement in Turkey and the U.S.A. in the last 8 years have spent...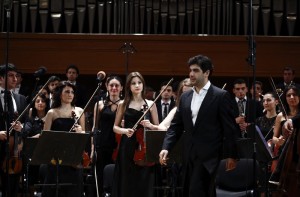 YEREVAN — The State Youth Orchestra of Armenia announced that for the first time in the history of international competitions, an...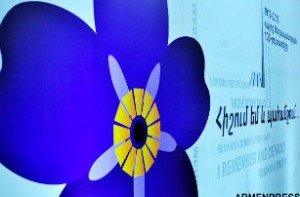 WASHINGTON, DC — Leaders of the Armenian Church in the United States have joined to plan a special remembrance of the...