ISTANBUL — Turkey's Constitutional Court has ruled that the refusal of the request for the return of the properties of two Armenian foundations, which had been taken over by the countries Treasury, violated their property rights and that a retrial should be held, HUrryet daily reports.
The immovable properties of Armenian Orthodox Church Foundation in Vakifli Village of Musa Dagh and Yedikule Holy Savior Armenian Hospital Foundation were previously confiscated and transferred to the Treasury. The two Armenian foundations applied to the Constitutional Court for a total of 41 properties, which they claim belong to the community.
According to the decisions published in the Official Gazette on Jan. 6, the Constitutional Court ruled that the confiscation of the foundations' property violated the right of property guaranteed in the constitution.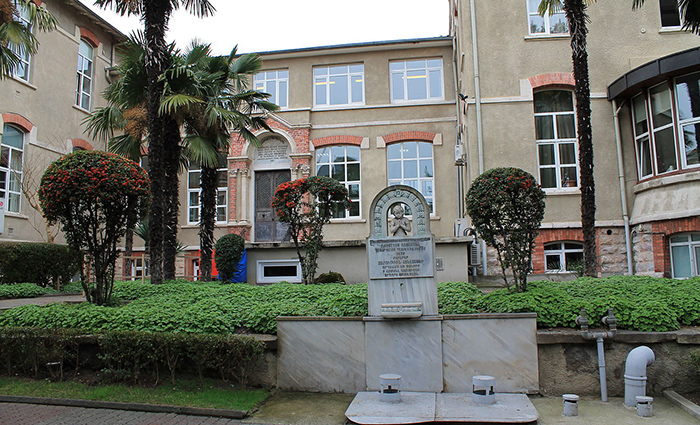 The court ruled that the decision made on the application of Vakifli Village Armenian Orthodox Church be sent to the 10th Chamber of the Council of the State and the Hatay Administrative Court for a retrial in order to remove the consequences of the violation of property rights.
The decision taken as a result of the application of the Yedikule Surp Pirgic Armenian Hospital Foundation was sent to an Istanbul court for retrial.
It was concluded that a fair balance could not be established between the public interest and the individual interest of the applicants, and the interference with their right properties was not proportionate.
Yedikule Surp Pirgiç Armenian Hospital in Istanbul's Fatih district was constructed by Ottoman Armenians in the 1830s.
The hospital has also a museum, in which various artifacts and paintings belonging to the Armenian cultural heritage of Istanbul are exhibited.