PARIS (France24) — France is to ban a Turkish ultra-nationalist group known as the Grey Wolves, the interior minister said Monday, after a memorial to victims of the Armenian Genocide was defaced at the weekend.
The dissolution of the Grey Wolves will be put to the French cabinet on Wednesday, Gérald Darmanin told a parliamentary committee.
"To put it mildly, we are talking about a particularly aggressive group," he said.
His announcement came after a genocide memorial center outside Lyon to the mass killings of Armenians in the Ottoman Empire, was defaced with pro-Turkish slogans including "Grey Wolves" and "RTE" in reference to Turkish President Recep Tayyip Erdogan.
The incident in the town of Décines-Charpieu came against a background of intense communal tensions in France between its Armenian minority and the Turkish community over the conflict in Nagorno-Karabakh.
Turkey has strongly backed ally Azerbaijan in the conflict over the region that is part of Azerbaijan but controlled by Armenian separatists since a 1990s war as the Soviet Union broke up.
Four people were wounded outside Lyon last Wednesday in clashes between suspected Turkish nationalists and Armenians protesting against Azerbaijan's military offensive.
The move by Darmanin risks further stoking tensions with Ankara.
In Turkey, the Grey Wolves are closely linked to the Nationalist Movement Party (MHP) of Devlet Bahceli that had a political alliance with Erdogan's Justice and Development Party (AKP).
The Grey Wolves are regarded as the militant wing of the MHP and caused havoc on the streets in Turkey during the 1970s and 1980s when its members frequently clashed with leftist activists.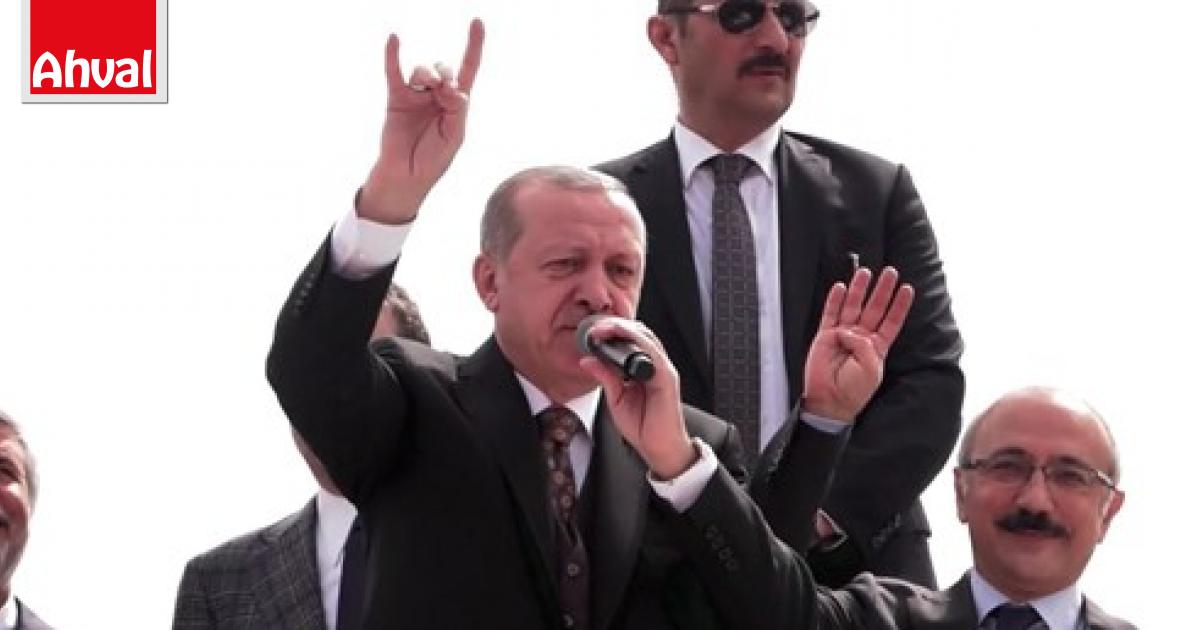 There have been weeks of tensions between France and Turkey, which reached a peak last month when Erdogan questioned President Emmanuel Macron's mental health.
France responded by taking the highly unusual step of recalling its ambassador to Ankara for consultations.
Macron in an interview with Al-Jazeera on Saturday accused Turkey of adopting a "bellicose" stance towards its NATO allies, saying tensions could ease if Erdogan showed respect and did not tell lies.