By Vic Gerami
Business owner and California State Commissioner Sam Kbushyan announced his campaign for Los Angeles City Council to replace Council President Paul Krekorian, who cannot seek another term due to term limits. Sam begins the campaign, having raised $150,000.00 from 230 small business owners and neighborhood leaders.
Council District 2 includes the Los Angeles neighborhoods of North Hollywood, Studio City, Sun Valley, Toluca Lake, Valley Glen, Valley Village, and Van Nuys.
Sam is a zero-generation American. He was just a child when his parents moved to the United States from Armenia and settled in Los Angeles. Like most immigrants, his parents struggled to raise three kids, learn English, and adapt to their new homeland. Life was challenging at the time. His mother was a school teacher, and his dad was a small business owner. They worked around the clock to ensure a promising future for their children.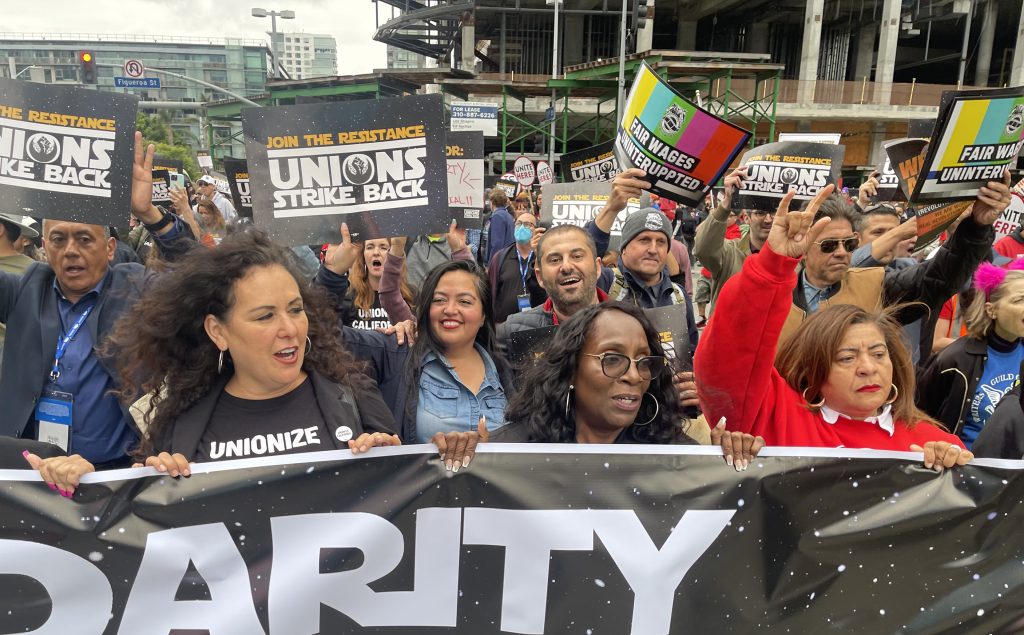 Sam and his brothers attended public schools, and he attended Valley College in Valley Glen right after high school. He got active in college and eventually became the Student Body President at Valley College. Later, Sam became the Commissioner of Political Affairs at California State University Los Angeles, where he earned his bachelor's degree. He went on to complete his graduate degree at Northeastern University in Boston.
The activist in him was born at an early age. Having watched his parents struggle to build a small business, face inequality and discrimination, and find it challenging to get simple city services, he decided to devote his life to activism and public service. He's since been a labor union organizer for the SEIU 2015, formerly known as Local 434b. He devised plans to help long-term healthcare workers advocate for improving wages, working conditions, and access to healthcare. He successfully mobilized over thirty-thousand long-term healthcare providers through advocacy workshops, collective bargaining, and education for union members.
Sam started his career organizing In Home Supportive Services employees represented by SEIU Local 2015. Sam now owns and operates SKG, which helps small businesses and non-profits navigate government bureaucracy to deliver services to those in need. He currently serves on LA Community Alliance and the Immigrants Charitable Foundation boards. Sam and his wife Suzanna are raising their three children in North Hollywood.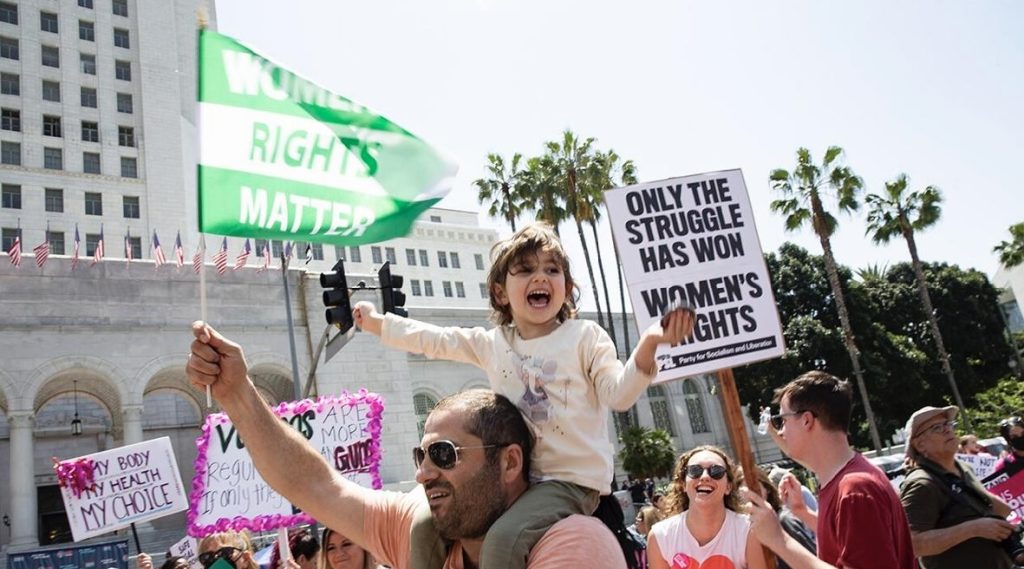 Kbushyan, who recently served on Los Angeles Mayor Karen Bass's advisory transition team, released the following statement: 'As a small business owner, a husband and father of three schoolchildren, and a lifelong community organizer, I am running for City Council to fight for the residents, business owners, and all stakeholders of LA's District 2. For years, career politicians who are part of the establishment machine made promises at every election only to ignore the community. So, our challenges have gotten worse.'
He continued, 'It's said that if nothing changes, nothing changes. District 2 needs a grassroots person representing the people and values of our district's diverse neighborhoods. Politics are usual, and establishment politicians who want to represent the district in the interim in their long-term political ambitions have failed us. Unlike them, I'm not here to cater to the elite donors and special interests. I fight for our neighborhoods, homeowners, renters, and business owners. My focus is to restore trust in our government and hold City Hall accountable.'