MOSCOW — Prime Minister Nikol Pashinyan had a telephone conversation with Russian President Vladimir Putin, Armenian government reports.
Nikol Pashinyan emphasized that although the events unfolding in Russia are Russia's internal affairs, he would like to receive information about the situation established in a friendly country.
The President of the Russian Federation informed the Prime Minister about the latest developments.
Earlier, Putin had telephone conversations with the leaders of Iran, Turkey, Kazakhstan and Belarus.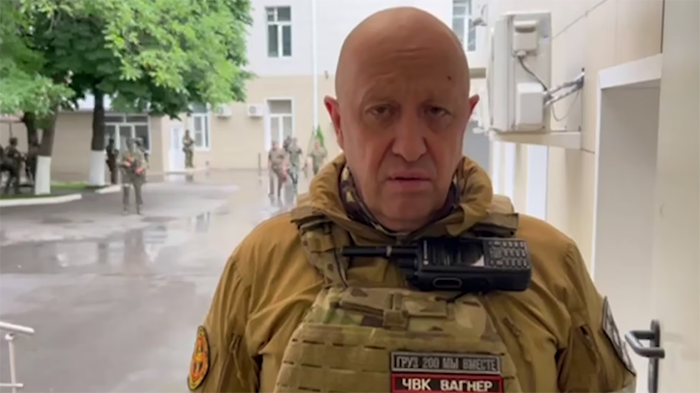 Mercenary Rebellion in Russia
Yevgeny Prigozhin, head of the Wagner mercenary group, claimed on Friday that his forces had military facilities in Russia's southern city of Rostov-on-Don under their control.
Prigozhin posted a video of himself at the Russian military headquarters that oversees the fighting in Ukraine. He claimed that his forces had military facilities in the city under their control, including the airfield.
Prigozhin called for a rebellion against the army – although he has denied attempting a coup.
"We will destroy anyone who stands in our way," Prigozhin said in one of a series of angry video and audio recordings posted on social media beginning late Friday. "We are moving forward and will go until the end."
Russia's security services responded to Prigozhin's declaration of an armed rebellion by calling for his arrest. Security was heightened in Moscow, Rostov-on-Don and other regions.
Prigozhin accused the army of launching a deadly attack on his forces in Ukraine, where Wagner troops are fighting for Russia – Moscow denies this.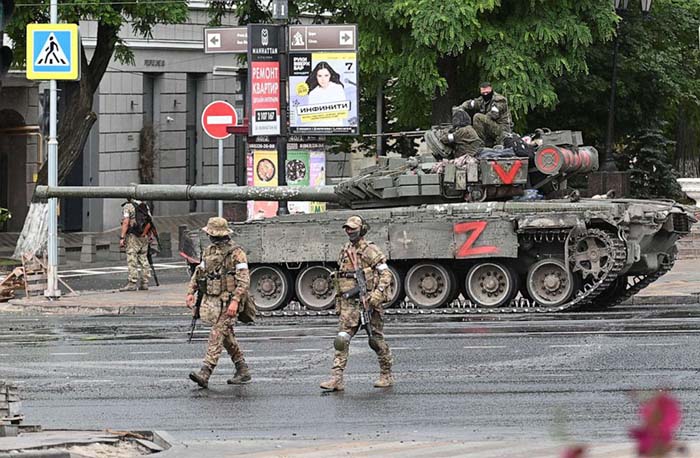 On Saturday, Prigozhin told his forces to immediately halt their advance on Moscow and return to their camps as fears of a possible violent power struggle gripped the country.
"We are turning our columns around and going back to the field camps according to our plan," Prigozhin said in a short, fiery audio message posted to Telegram on June 24.
In his statement, Prigozhin boasted that his troops – which he claimed numbered 25,000 – had come within 200 kilometers of Moscow without spilling any blood, a possible hint to the Kremlin of his support within elements of the nation's security structures.
The Kremlin later confirmed that it had struck a deal with Prigozhin to end the insurrection, saying the mercenary leader will move to Belarus and have all charges dropped against him while his Wagner group will now come under the direct control of the Russian military.