WASHINGTON, DC — On November 23rd, The International Republican Institute released its newest public opinion survey of the residents of Armenia.
The survey was conducted between October 9th to October 29th, 2018 in all regions of Armenia.
According to the survey Nikol Pashinian's Civil Contract party will get 67% of the vote in the upcoming parliamentary elections.
Bright Armenia party led by Edmond Maroukian and Prosperous Armenia Party led by Gagig Zaroukian will receive respectively 10% and 9% of the vote.
Based on the IRI survey, these three parties are the only ones which will be represented in the next parliament. The other parties are further behind.
IRI is a United States government funded non profit organization affiliated with the Republican party.
The following are some of the findings of the survey.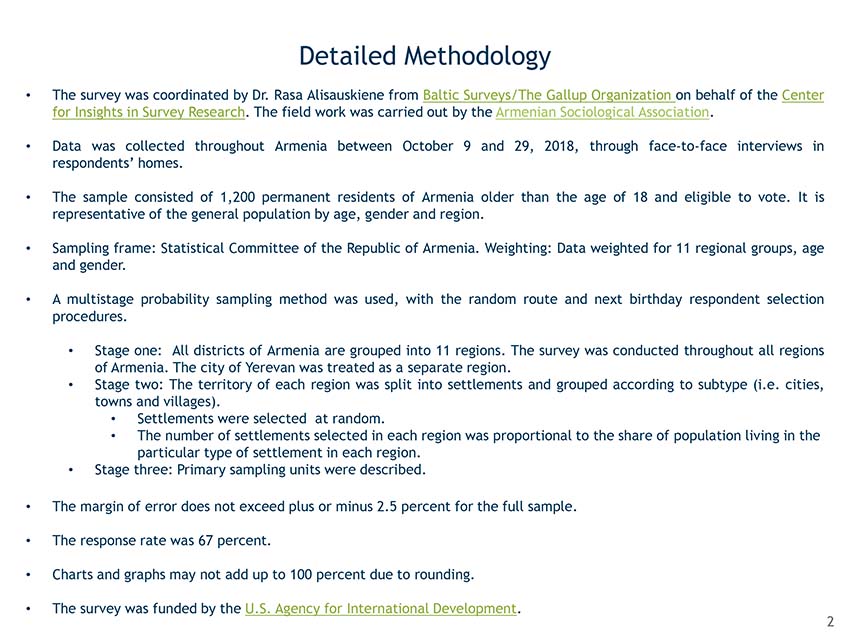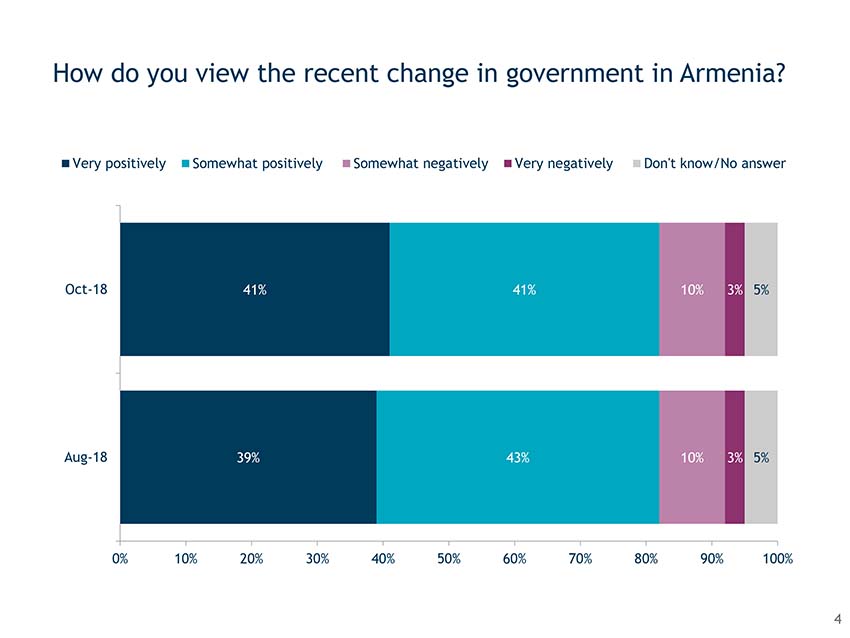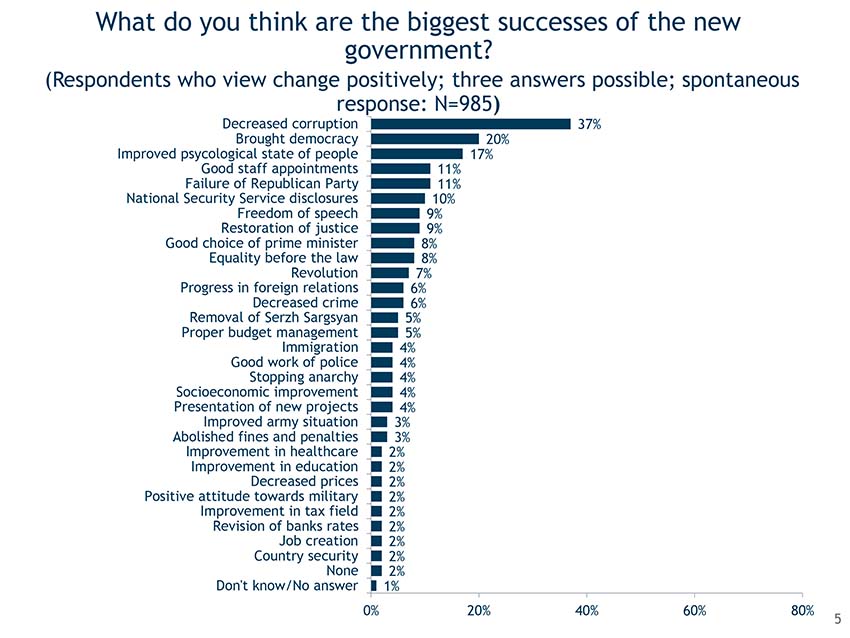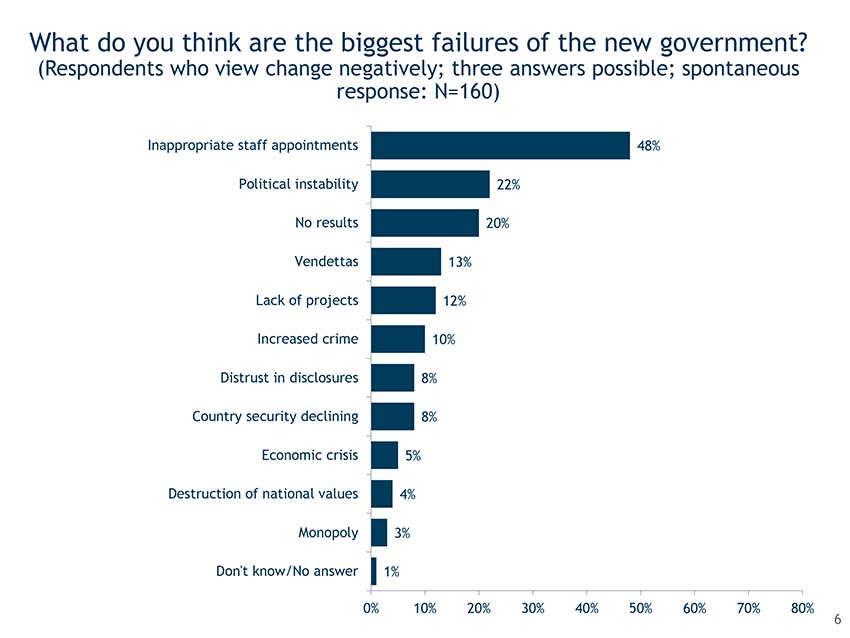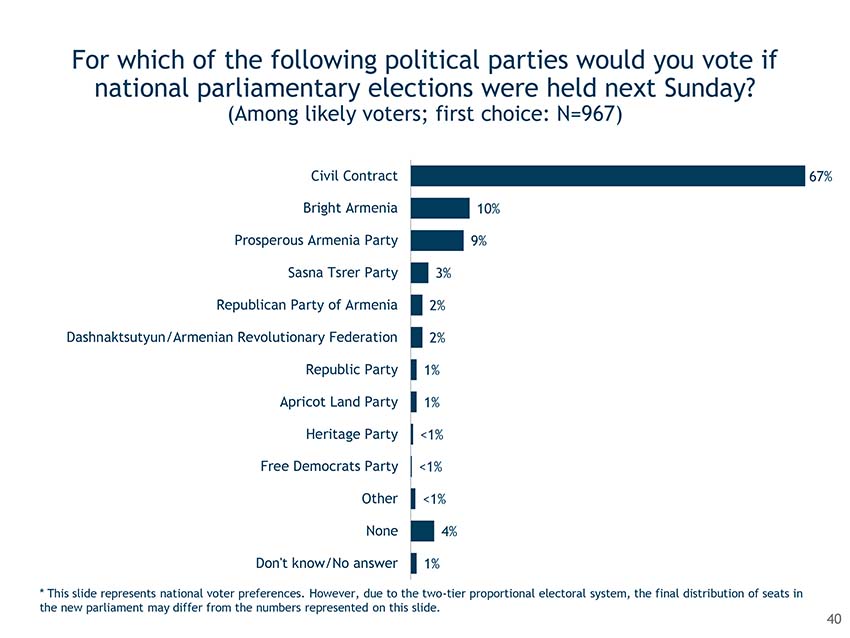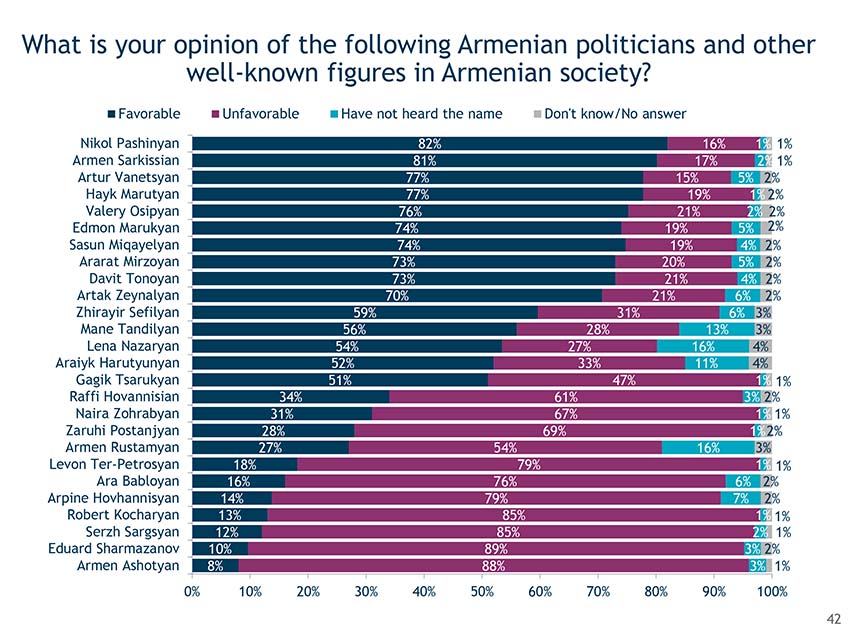 The full servey is at: https://www.iri.org/sites/default/files/2018.11.23_armenia_poll.pdf