GLENDALE —  The Armenian American Museum and Cultural Center of California has announced the launch of its Groundbreaking Campaign to raise awareness and raise funds for the historic project leading up to the highly anticipated groundbreaking celebration.
Museum officials will be hosting a wide range of events, presentations, and activities during the Groundbreaking Campaign to raise awareness for the developing cultural and educational center. Community members are encouraged to participate in the community-wide fundraising drive and contribute to the campaign. Museum representatives and volunteers kicked off the campaign over the weekend engaging with community members and supporters at several community centers, churches, and events throughout Southern California.
"We are excited to kick off the Armenian American Museum's Groundbreaking Campaign," stated Executive Chairman Berdj Karapetian. "We invite our community to get involved with the landmark project and contribute to the campaign. Together, we will achieve our community's vision for a cultural and educational center that will serve generations to come."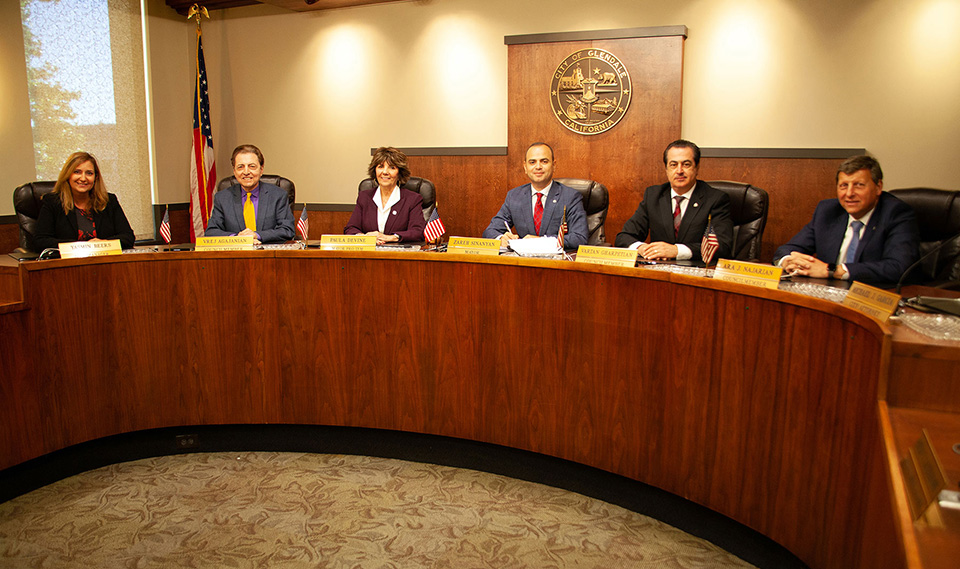 The City of Glendale formally signed the Ground Lease Agreement on September 18, 2018, officially marking downtown Glendale's Central Park as the future home of the Armenian American Museum.
The Armenian American Museum will be the first world class cultural and educational center of its kind in America. The Museum program will feature a Permanent Armenian Exhibition, Traveling Multicultural Exhibitions, Performing Arts Theater, Innovative Learning Center, Museum Archives, Café, and Gift Shop.
To learn more about how you can join and support the Groundbreaking Campaign, visit www.ArmenianAmericanMuseum.org.