PASADENA — On June 26, 2018, AGBU Western District launched its second summer of the Los Angeles Media Internship Program (LAMIP). In 2017, its pilot year, the program accepted five interns. One intern was offered a permanent position within the host company at the end of the internship. This summer, the intern count has doubled. Ten interns have been accepted from schools throughout the country including UPenn, USC, UC Berkeley, De Paul University, among others. All interns have been matched with various host companies within the media and entertainment field. The host companies are comprised of talent agencies, production studios, tech companies, public relation firms and startups.
AGBU is excited to provide unique internship opportunities and open doors to college students in the hub of the media industry. College students are invited to apply to the robust internship program, in this highly competitive industry, through a rigorous application process. Once the application is reviewed and candidates are selected, interns are matched with companies geared at enhancing their professional outlook and experience in their desired fields.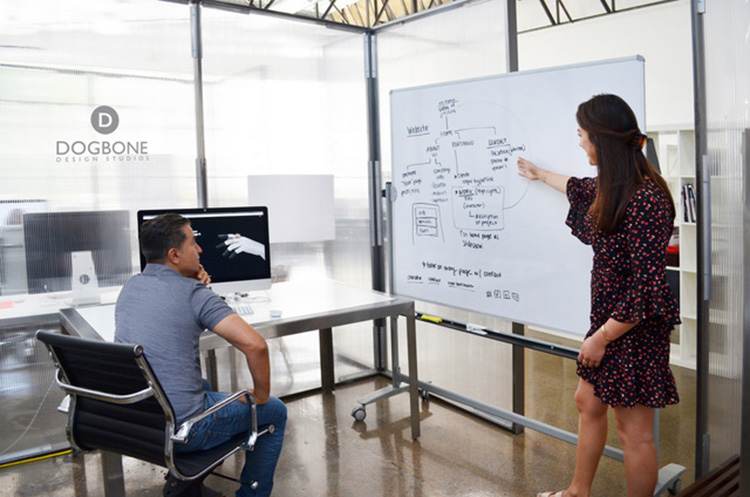 "Our goal is to provide enriching opportunities to our intern candidates who would not have had these opportunities otherwise" says program manager, Suzy Sargsyan.
What sets the AGBU LAMIP apart from other internship programs is that the companies are carefully vetted along with the opportunities they offer. Interns are given important and challenging projects to work on during the duration of the program. During the program, interns are invited to the AGBU headquarters in Los Angeles on a weekly basis to participate in professional development workshops, engage in cultural activities, and network with each other through social outings. These valuable events provide a unique platform for the interns to develop a network within their cohort, as well as, with guest speakers, panelists and workshop leaders who are also invited to participate.
"I didn't realize how interested I was in the graphic design component of marketing…being in this internship has pushed me to learn skills I wouldn't have otherwise learned independently" expressed Emily Aslan, who has been matched with Dogbone Studios, a design and marketing studio in Los Angeles.
The program will run until August 10th and applications for the 2019 summer program will open this fall.