YEREVAN — Wine has been produced in Armenia for millennia, as evidenced by one extraordinary cave nestled alongside the Arpa river running through Vayots Dzor Province. In recent years, the industry has flourished and Armenian wines have gained international recognition. However, the average grape grower in the country lack the skills to produce, brand and market wine from the grapes they grow. As major wineries progress by leaps and bounds each year, small farmers are being left behind.
ONEArmenia and Semina Consulting seek to address this issue by partnering to empower local farmers to break into the fast growing industry through the crowdfunding campaign, Farm-to-Bottle.
The crowdfunding campaign will raise $61,515 which will provide farmers in Vayots Dzor, the oldest winemaking region in Armenia, with training, tools and facilities to produce and market their own unique brands of wine. The average salary in Armenia is approximately $4,200 per year, but the ability to sell quality wine will enable the farmers to increase their annual income significantly, with the potential to make an average of $12,000 per person within the first year of production.
"This project hopes to create a ripple effect on rural entrepreneurship in Vayots Dzor, by demonstrating that farmers can launch sustainable businesses with a little startup support." says Aimee Keushguerian of Semina Consulting. "We can show others across Armenia the path towards independence and prosperity."
Semina Consulting, a winery incubator whose mission is to develop and promote the wine industry in Armenia, has mentored several of the recently emerging wine brands and is now turning their attention to small farmers. In collaboration with EVN Wine Academy, they will provide viticultural training to the farmers , so that they can grow quality grapes. Semina will go on to produce wine from these vineyards, in their state of the art facility, return the wine to the farmers and proceed to coach them through the process of creating a brand and marketing the products.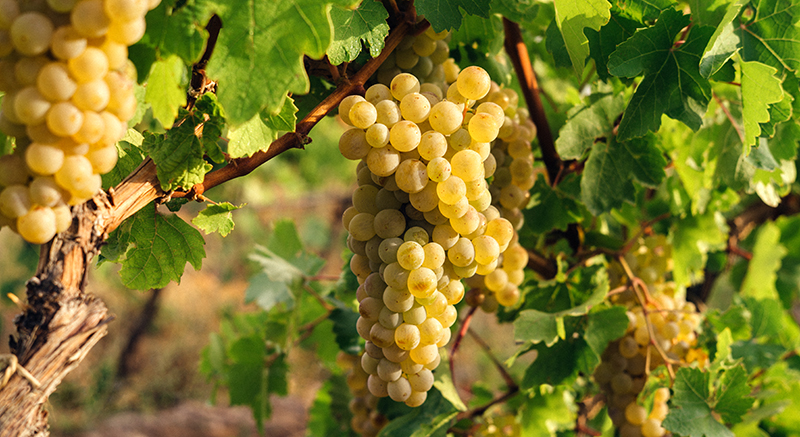 As wine tourism increases, so too does the need for infrastructure to support those eager to discover Armenian wines.
"Armenia has a rich, 6,000 year old history in winemaking – it's time to accelerate the ability for tourists and locals to easily access products from local farmers," said Patrick Sarkissian founder of ONEArmenia.
Each farmer will be provided with a tasting room, called Wine Cubes, which will allow them to showcase their wine to tourists visiting the region. The Wine Cubes, beautifully designed by DZ Architectural and Design Studio and constructed by Shelter Construction, will serve as the starting point for each farmer to build their own winery and will bolster tourism to the region.
Visitors will have the opportunity to visit the vineyards and then sample the wine on the spot, in the stylish Wine Cubes. Each farmer will learn how to present their wine, how to educate visitors on their work and how to sell the wine directly from the tasting room. Every farmer has their own skill set and assets and can tailor the tourists' experience accordingly. They will be able to offer other products that they produce from honey to jam to cheese or even sit down meals.
With the proper training and infrastructure in place, the possibilities are limitless for farmers in Vayots Dzor. Farm-to-Bottle is an opportunity for people around the world to show their support for local farmers in Armenia and empower them to become major players in the wine industry.
The end result will be more beautiful and exciting tourist experiences in Armenia, stronger local economies in Vayots Dzor and more quality Armenian wine on the market- and that's something everyone can benefit from.
Donate to Farm-to-Bottle today!