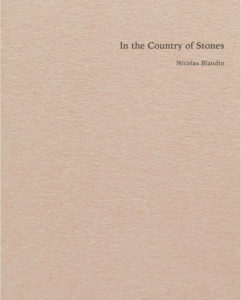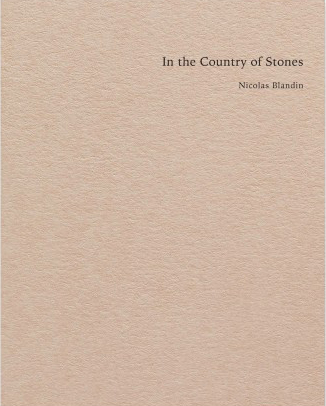 Nicolas Blandin's new photo book In the Country of Stones will be released later this month, inviting viewers to accompany the French photographer on a personal journey through Armenia.
Published by Scotland-based independent publisher Another Place Press, In the Country of Stones does not claim or intend to provide an authoritative or all-encompassing vision of Armenia, but rather a subjective and poetic take on the nation as a landscape and society in a state of flux.
"In Armenia, memory and topography are inextricably intertwined. Multiple layers of memory are visible in the landscape. […]The images in this book are the result of a personal journey. They are partial, subjective, selective, even oblique," Blandin says of the project.
In the Country of Stones will be released mid-June and is now available to pre-order here.