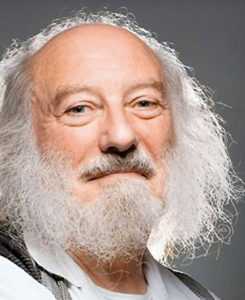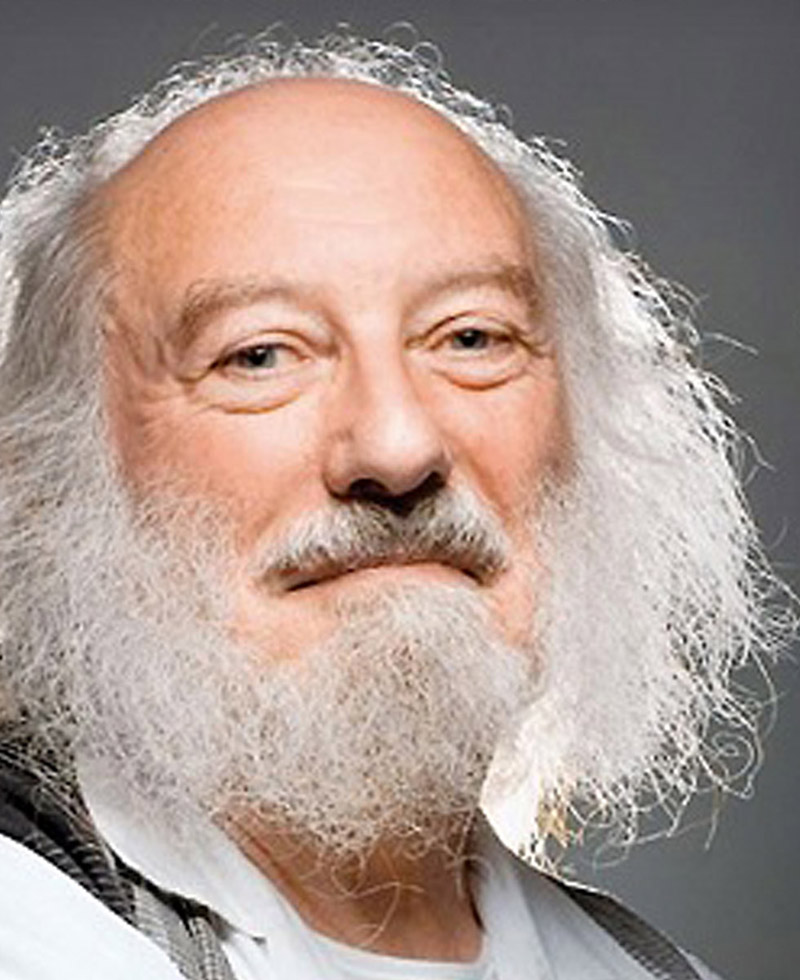 GLENDALE– Abril Bookstore's Armenian Film Society is proud to host the prestigious historian visiting from France, Claude Mutafian as he presents a new documentary about his father, Painting after the Genocide: Zareh Mutafian on Fridat, April 7, 2017 at 7:30pm at Abril Bookstore – 415 E. Broadway, Glendale, CA. Admission is free.
This hour-long documentary, produced in 2015 and directed by Arto Pehlivanian, presents the life and career of artist Zareh Mutafian, who, born on the shores of the Black Sea, survived the Armenian Genocide and settled in France, becoming one of the most famous Armenian intellectuals and artists. The film is in French with English subtitles.
Zareh Mutafian (1907-1980) found himself at the age of eight in the midst of the corpses of his entire family, massacred during the Armenian Genocide in the Ottoman Empire. He was taken in by an American orphanage which was transferred to Greece, from there he went on to Italy where he studied painting in Milan, and started out on an artistic career which he pursued in Switzerland, and then in France where he settled in 1939. He was rapidly integrated into the rich Parisian Armenian intelligentsia of the time, and engaged in a literary career in parallel with his painting career which became quickly appreciated in the capital's artistic circles thanks to numerous solo exhibitions and participation in salons. Over a 40-year period, he came to be recognized both as an Armenian intellectual and a French artist. He thus transcended the traumatism by integrating into European culture while keeping the soul of a Levantine. As such, he is a symbol of the genocide to which he dedicated a memorable exhibition in 1965, the 50th anniversary year. Although he always thought in Armenian, his art was shaped by his contact with the great classical Italian masters and the fascinating colorists he discovered in France. He never stopped writing or exhibiting, in Europe, in the United States and twice in Soviet Armenia (1967 and 1971) where, already well-known, he met with thunderous success.
Claude Mutafian was born in 1942 in the suburbs of Paris. His parents were survivors of the 1915 Genocide. His studies led him towards Mathematics, which he taught for more than 40 years in various universities. However, his passion was always History. He published many books about different topics concerning Armenia, such as a Historical Atlas of Armenia covering thirty centuries. He organized various exhibitions, including The Armenian Kingdom of Cilicia (Paris, Sorbonne, 1993), RomaArmenia (Vatican, Great Sixtine Hall, 1999) and Armenia, the Magic of Writing (Marseilles, 2007). His field of interest is essentially the Medieval period, in particular the relations of Armenians with Crusaders and Mongols. At the age of 60 he received a PhD in History. With his recent work, L'Arménie du Levant (2012), he was awarded the highest University degree.
Presented by the Armenian Film Foundation and Abril Bookstore.