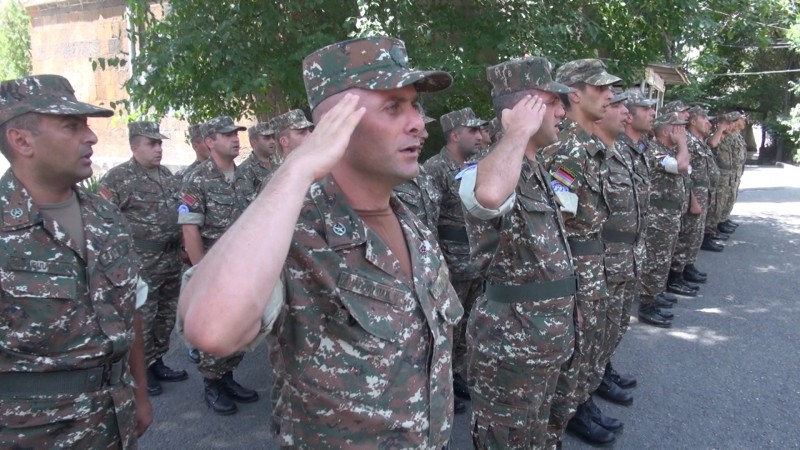 YEREVAN — Another Armenian peacekeeping unit has left for Germany today to prepare for a mission in Afghanistan, Press Service of the Armenian Ministry of Defense reports.
Commander of the peacekeeping brigade General-major Artur Simonyan saluted the peacekeeping unit before the departure and urged the servicemen to carry out their mission with dignity and remain committed to the traditions of the Armenian Armed Forces.
Armenia has been participating in the NATO-led peacekeeping mission in Afghanistan since 2010 under the leadership of the German Armed Forces.