UCLA– Professor Richard Hovannisian has continued to bring Armenian history and awareness of the Armenian Genocide to audiences worldwide. From August 5 through 7, he participated in an international conference at Monash University in Melbourne, Australia on "Aftermath: Sites and Sources of Memory." The Dr Jan Randa Conference in Holocaust and Genocide Studies was sponsored by the Australian Centre for Jewish Civilisation and drew scholars from Australia, East Asia, the Middle East, the Europe, and both North and South America. Hovannisian's presentation on the Armenian post-genocide experience and the role of Armenian oral history in reconstructing the historical event was the sole paper on the Armenian Genocide, embellished by brief film clips of survivors from Banderma, Smyrna, Aintab, Kharpert, and Sepastia. The presentation roused intense discussion about survivor testimony and comparisons of Armenian oral histories with those of survivors of subsequent genocides ranging from the Holocaust, to Cambodia, Indonesia and East Timor, and Rwanda.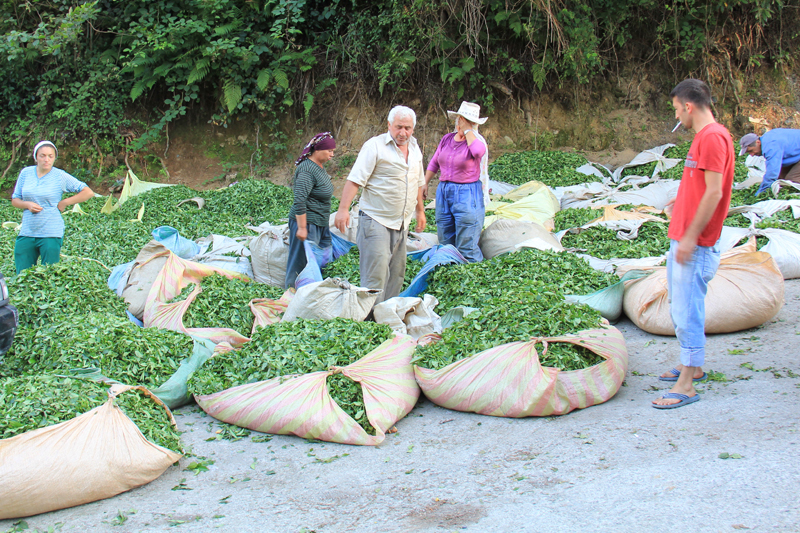 While in Australia, Hovannisian was invited by the joint Armenian Genocide 100th anniversary committees of both Melbourne and Sydney to open a series of planned events with a discussion and visual presentation on historic Western Armenia. The presentations were embellished with video segments prepared by his daughter, Ani Hovannisian Kevorkian, of interaction with the last remaining Armenians in Dikranagerd/Diyarbakir and the Armenian-speaking Hamshen people in the mountains near the Black Sea in easternmost Turkey. The capacity audiences in both cities showed particular appreciation for these real-life scenes filmed as recently as June of 2013.
From Australia, Richard Hovannisian traveled directly to Toronto, Canada, to participate in the two-week Genocide and Human Rights University Program at the University of Toronto, sponsored by The Zoryan Institute. The enrolled students and teachers were of Armenian, Turkish, Kurdish, Pakistani, Nigerian, Argentinean, Mexican, American, and Canadian backgrounds. During his first day at the Institute on August 9, Hovannisian presented an overarching analysis of the Armenian Genocide from its historical antecedents to the genocidal process itself and the aftermath. On the second day, he focused on denial of genocide, its reasons and motivations, strategies and tactics, and various phases beginning with absolute denial to the more effective approaches of explaining or rationalizing the event and relativizing the calamity by asserting that all peoples suffered from the same conditions that may have caused some suffering and loss of life to the alleged victim group.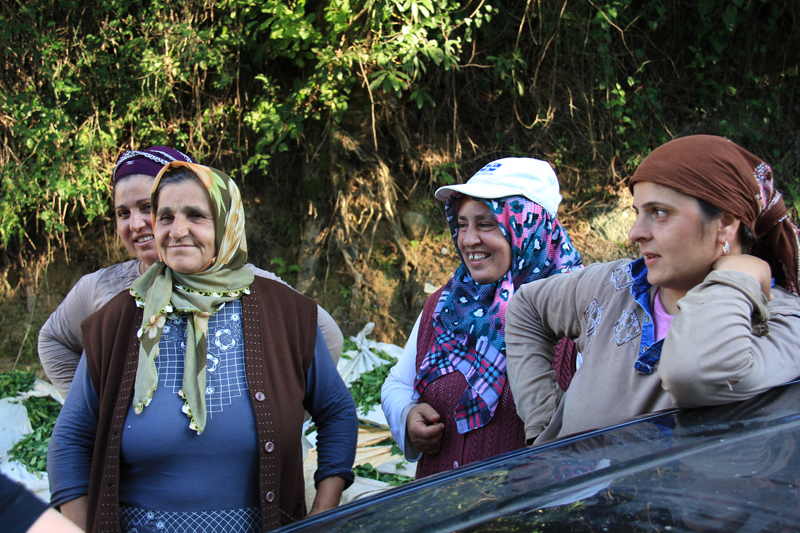 Under the sponsorship of The Zoryan Institute and ten community organizations, Hovannisian spoke at the Armenian Community Centre of Toronto on Sunday, August 11, in a program dedicated to the late Professor Marjorie Housepian, whose pioneering work, based in large measure on first-hand interviews and oral histories, led to the publication of the acclaimed book, The Smyrna Affair, reissued as Smyrna 1922: The Destruction of a City. During his talk, Hovannisian also reflected on the importance of the Armenian community of Smyrna/Izmir prior to the great fire that destroyed the thriving city in September 1922.
Photographs: Armenian-Speaking Hamshen Tea Growers (courtesy of Roupen Berberian)