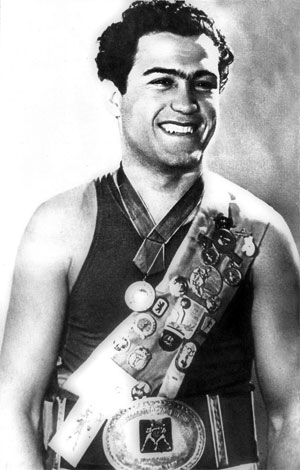 BoxingScene.com
Vladimir Yengibaryan, the second Olympic champion in the history of Soviet boxing, passed away at age 80 in Los Angeles, California.
Yengibaryan, a proud Armenian and the native of its capital Yerevan, started his career as a bantamweight. His first of three European championship wins came in the 1953 competition, where he captured the Gold as a lightweight. Yengibaryan would repeat honors in 1957 and 1959 – both in the light welterweight division – and also captured Bronze in the 1955 Games.
His crowning achievement as an amateur came in the 1956 Summer Games in Melbourne, scoring four consecutive decisions to capture Olympic Gold in the welterweight division. Yengibaryan was one of three Soviet boxers to win Gold that year, marking the beginning of its dominance in Olympic competition.
An attempt to repeat honors fell short when he was eliminated in the quarterfinal round of the 1960 Rome Summer Olympics.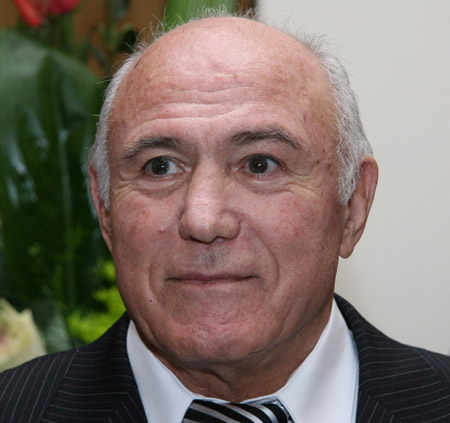 "I have never been knocked down throughout my entire career", recalled Yengibaryan, who also founded the Children and Youth Sport School in Yerevan shortly after retiring from boxing. "I was the Pretty Boy, had no scars and no swellings, but my hands were crushed by boxing because of so many hits I have delivered to my opponents".
Yengibaryan moved from Armenia to Los Angeles in 1992. He will be sorely missed not only by the Armenian boxing community but also by all those, who were lucky enough to witness his fights from the ringside position.