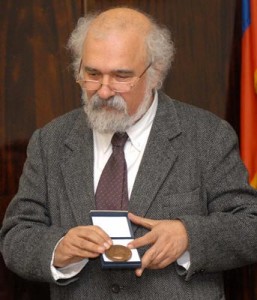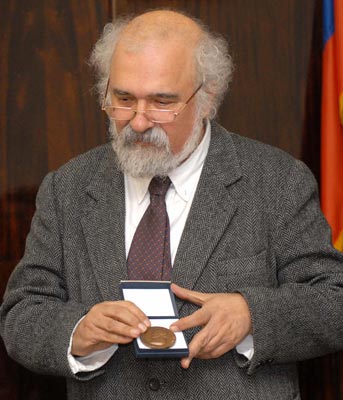 ZURIKH — Members of the Swedish Parliaments have submitted Turkish human rights defender Ragip Zarakolu as a candidate for the 2012 Nobel Peace Prize.
Ragip Zarakolu was imprisoned for publishing articles on the Armenian Genocide and Kurdish problem. Despite the pressure, he goes on defending freedom of speech, says the letter.
Ragip Zarakolu is among the best known Turkish intellectuals struggling against denial of the Armenian Genocide by Turkey. This is the reason for authorities repeatedly prosecuting him on the basis of Article 301 of Turkey's Criminal Code.
In 2007, Ragip Zarakolu was imprisoned for six years for "insulting Turkishness" because he dared translate Franz Werfel's The Forty Days of Musa Dagh and publish the book at the Belge publishing house.
Recently Zarakolu wrote to the Turkish parliament calling on the lawmakers to acknowledge the Armenian Genocide.
"It is not only an obligation towards the victims but also a duty for securing healthy way of thinking for the society. The acknowledgement of the genocide will not belittle Turkey but will strengthen it," Zarakolu wrote.