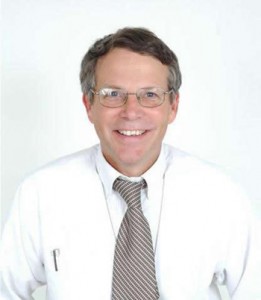 WASHINGTON, DC — President Obama has nominated John A. Heffern as US Ambassador to Armenia replacing outgoing Ambassador Maria Yovanovich, who will be completing her 3-year tern in June 2011.
John Heffern is a career member of the Senior Foreign Service and currently serves as the Deputy Chief of Mission at USNATO, Brussels.
Prior to his current post, Mr. Heffern served as Deputy Chief of Mission and Executive Assistant to the Undersecretary for Political Affairs at the U.S. Embassy in Indonesia. Mr. Heffern's career has also included overseas assignments to Japan, Malaysia, Ivory Coast and Guangzhou, China.
From 1994-1996, Mr. Heffern served as a Pearson Fellow on the Asia Sub-Committee for the House International Relations Committee. Prior to entering the Foreign Service, Mr. Heffern served in the Office of Senator John C. Danforth as the Senator's Office Director and Research Assistant.
A native of St. Louis, Missouri, and a graduate of Michigan State University, Heffern is married to Libby Dowling Heffern. They have five children, ages 19-26.