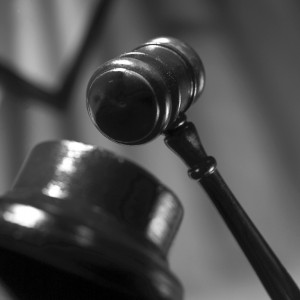 Amanda Bronstad
The National Law Journal
A federal judge has ordered plaintiffs attorneys Mark Geragos and Brian Kabateck to turn over a list of claimants and bank records related to a $17.5 million settlement between French insurer Axa S.A. and descendants of the 1.5 million victims of the Armenian genocide.
U.S. District Judge Christina Snyder on April 28 ordered Geragos and Kabateck to turn over the list of claimants to the settlement board by May 4 and bank records by May 12.
She also ordered them to submit a proposed order regarding distribution of the funds to claimants and instructed them not to destroy any files related to the case.
The order came after Vartkes Yeghiayan, former co-counsel to Geragos and Kabateck, raised concerns about how the Axa settlement money has been dispersed.
Geragos and Kabateck have raised similar concerns about a charitable organization that Yeghiayan designated to receive some of the Axa funds, and filed suit on March 11 claiming that he concocted that institution, as well as another in a similar case, to pocket $1 million for himself.
Before their feud began, the three lawyers had brought cases for a decade alleging that descendants of the Armenians who were killed between 1915 and 1923 in what is now Turkey were owed payments on life insurance policies held by the victims. They reached a $20 million settlement in 2004 with New York Life Insurance Co., followed in 2005 by the Axa deal, and went on to file similar cases against European banks.
The Axa settlement allocated $3 million for organizations espousing Armenian causes; whatever remained unclaimed was to go to additional charitable institutions.
Read the entire article at The National Law Journal.