STEPANAKERT — 15 children and their accompanying educators who returned from Yerevan with the mediation and escort of the Red Cross, were welcomed in Stepanakert by family members and  Minister of Education, Science, Culture and Sports of the Republic of Artsakh, Hasmik Minasyan. They had been separated from their families for about 47 days due to the blockade of Artsakh.
The children who returned home are students of the Stepanakert Children's and Youth Creative Center's choir, who had left for Yerevan before Azerbaijan's blockade of Artsakh to attend the "Children's Eurovision-2022" song contest.
"As soon as we received the news of the children's return, since yesterday, every minute seemed like a year, every minute has been longer than theeh 47 days," Metakse Hakobyan, the mother of one of the returned children, who is also a member of the National Assembly of the Republic of Artsakh, told ARMENPRESS.
According to her, during this period she had contradictory feelings – the mother and the politician were fighting inside her.
"I realized that my son should also be a participant in the struggle and I should keep my feelings very far away," she added, noting that, nevertheless, they lived with longing and waiting for 47 days.
She says that her son was determined to endure every difficulty, but only with his family and in Stepanakert.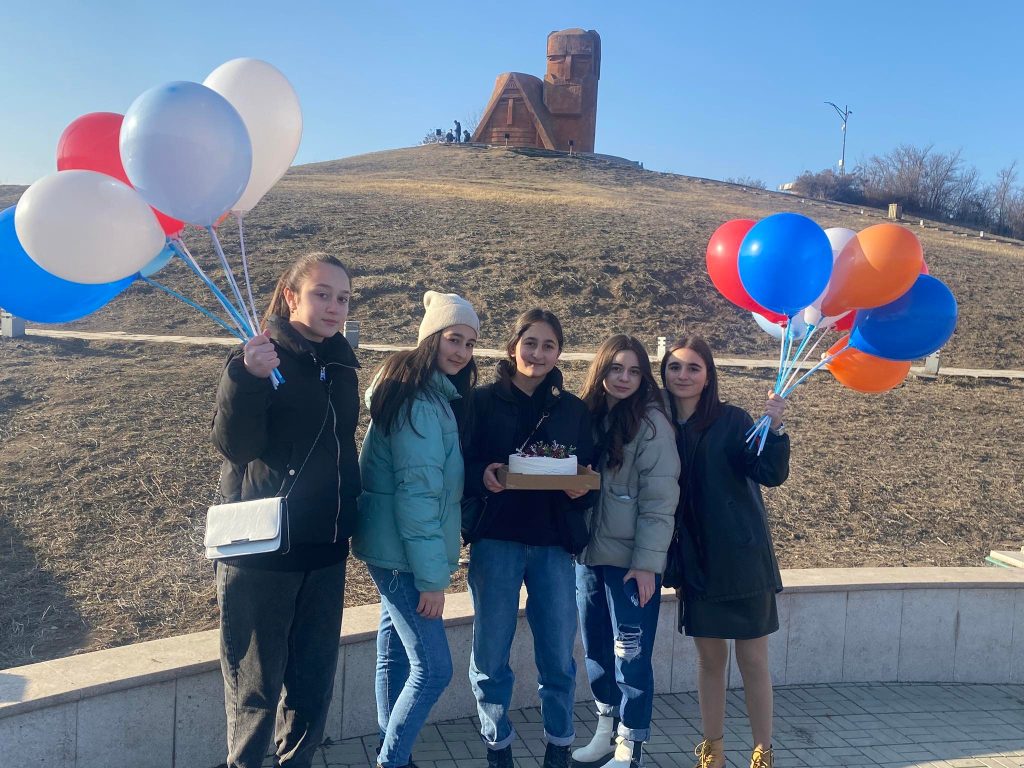 For Armine Gasparyan, one of the children who returned home, these days' expectations and homecoming have a double meaning. the family is waiting for the birth of her sister. "I was worried about my mother and that my sister would be born and I would still be away from home and family. We were at the hotel when my friends came and said that we are leaving for home tomorrow morning," said Armine. Her classmates also came to meet her. "Two of our classmates were stranded in Armenia. One of them, Armine, has returned, and now we are waiting for Susanna."