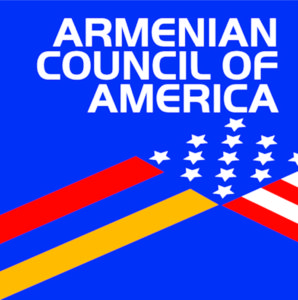 L. Todd Wood, the author of an unjustified article in Washington Times, needs to reference a dictionary regarding the word "ANALYSIS" that adorns his piece. Wood's "article" severely lacks facts and critical thinking ability.  Here, the motives are clear: sell his slot to the highest bidder – namely someone who doesn't like Prime Minister Nikol Pashinyan.
Perhaps Wood needs to consult Confucius one last time: "Real knowledge is to know the extent of one's ignorance" and Wood's ignorance knows no bounds.
Contrary to Wood's opinion of PM Pashinyan's "vendetta" against political opponents, former President Robert Kocharyan, was lawfully detained for circumventing the Republic of Armenia's Constitution with his illegal acts on March 1, 2008 toward peaceful protesters.
PM Pashinyan's legal crackdown on criminal oligarchs who have been in positions of power is not something that should be frowned upon.  It is the direction that is taken by any democratic nation interested in promoting progress and good governance.  PM Pashinyan's government should be praised for his unwavering commitment to investigating crimes by former government officials and many world leaders should follow suit, if they too, are in favor of maintaining democratic societies where criminals are held responsible for their crimes, in spite of their high ranks in government and/or business.
Lastly, PM Pashinyan and his government, unlike Kocharyan, have let the investigation and Court proceedings go unhindered, where by Armenia's Court of Appeals on August 13, 2018 overturned a district court's July 27 decision to allow Kocharian's arrest.  Both sides have appealed to Armenia's Court of Cassation, Armenia's highest body of criminal and administrative justice, to adjudicate the matter.  This, not only would have been impossible, but was unheard of in Kocharyan's administration .
Evidently, Wood's naive assumption of Armenia's peaceful revolution with PM Pashinyan at it's helm, is based on a lack of facts and instead fueled by propaganda aka "fake news."   It is unfortunate that the Washington Times chose to publish such an inflammatory and accusatory piece which is based on pure opinion.
Armenian Council of America