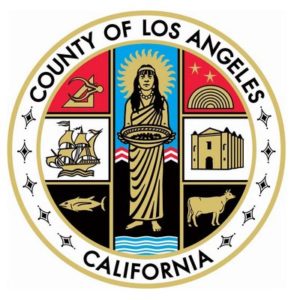 LOS ANGELES — A motion by Los Angeles County Supervisors Kathryn Barger and Janice Hahn, and unanimously approved by the Board of Supervisors the County has proclaimed the month of April as "Armenian History Month".
"With this proclamation, the Board of Supervisors recognizes the vast contribution of the Armenian community to our county's economy and culture," Supervisor Barger said. "The month of April holds significant meaning for our Armenian friends and neighbors and this resolution acknowledges the challenges and accomplishments of their rich history."
"During Armenian History Month, L.A. County will celebrate the rich culture and heritage of the Armenian people worldwide and their contributions to our society as well as recognize the dark days of the Armenian Genocide," said Supervisor Hahn.
Supervisor Barger will honor a distinguished leader of the Armenian community every Tuesday meeting of the Board through April and will culminate with a presentation to observe the Armenian Genocide Day of Remembrance at the Board's April 18 proclaiming the "Day of Remembrance" for the Armenian Genocide.
The first honoree for Armenian History Month at the April 4 meeting will be Dr. Garbis Der-Yeghiayan for his work in the county and the region on behalf of the Armenian community.