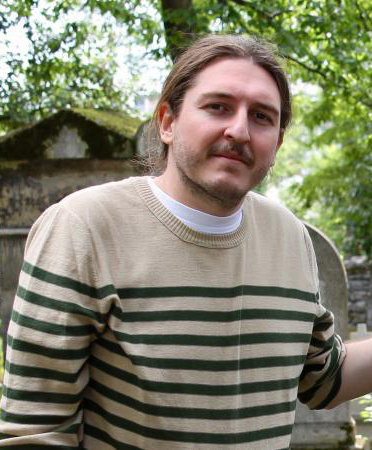 ANN ARBOR, MI — Armenian Studies Program at University of Michigan will present a lecture by Yasar Tolga Cora titled "Men of the New Order: Armenian Provincial Notables in the Age of Ottoman Reforms" on Wednesday, December 14, 4-6PM, Room 1636 School of Social Work Building.
The lecture aims to reconstruct the history of Armenian communities (millets) in the age of Tanzimat reforms (Turkish: "Reorganization," a series of reforms in the Ottoman Empire between 1839 and 1876) by focusing on the various forms of interactions between community leaders and imperial officials, and their economic and social networks.
Who were the leaders of the Armenian communities in the eastern provinces of the Ottoman Empire in the mid-nineteenth century? What were the main features of the interactions between the leaders of local communities, the imperial authorities and the ordinary members of the communities? Discussion around these simple, yet understudied questions will reveal moments of possibilities in which Ottomanism was a viable option for the empire.
Exploring new ways to reconstruct the history of Armenian communities in the eastern provinces, the lecture will focus on their agency and achievements, rather than their victimhood.
Yasar Tolga Cora, Manoogian Post-doctoral Fellow, U-M, works on the social history of ethnic and religious groups in the Ottoman Empire with a particular focus on the Armenian communities before the Genocide. He received his PhD in Near Eastern Languages and Civilizations from the University of Chicago in 2016.
His dissertation entitled, Transforming Erzurum/Karin: the Social and Economic History of a Multi-Ethnic Ottoman City in the Nineteenth Century, is a study of an Armenian community in the borderland city of Erzerum in Eastern Anatolia.