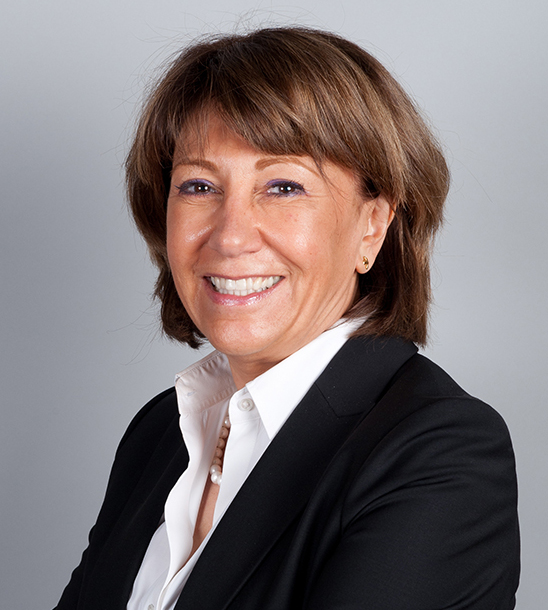 Dear fellow Armenian,
This passing year has brought new challenges for the people of Armenia and Artsakh. In April the people of Artsakh faced an unprecedented full-scale military aggression by Azerbaijan's armed forces. Indiscriminate artillery shelling brought large scale destruction to homes and schools in Talish, Mataghis, Martakert and other towns and villages in Artsakh.
Brutality of the attack could only be matched by the horrors that our ancestors experienced during the darkest days of the Genocide: We all remember the chilling images of mutilated bodies of our soldiers and the elderly civilians that fell victim to the raids of the bloodthirsty Azerbaijani commandos in April.
The April War brought us to a new reality and a new normal, in which we can never be sure that these attacks will not be repeated any time soon. Almost daily we hear President Aliyev's new threats to take over Artsakh by force if his capricious demands to hand over Artsakh are not met. The threats are not new, but this time we have proof that the Azeri dictator is not shy to act on his war mongering rhetoric.
As a united Armenian nation – Armenia, Artsakh and the Diaspora – all of us together, we have a responsibility to analyze the lessons of the April war in order to be able to withstand the security challenges of the new reality and act accordingly. My contacts with the highest political and military leaders of Armenia and Artsakh as well as my personal visits to the frontlines this summer reassured me that the defenses of our Homeland and its military capabilities have been enhanced dramatically. Of course, enhancing military capabilities is the prerogative of the governments of Armenia and Artsakh.
Where we can step in as the ever caring Diaspora is helping Artsakh establish a solid civil defense infrastructure and emergency preparedness to protect the civilian population and provide emergency humanitarian relief to the people under attack.
I appeal to you to be proactive and work ahead of time by making a generous tax-deductible donation today to save Armenian lives in case of an another attack.
We need to help the people of Artsakh with absolute necessities of the post April War reality – from bomb shelters, first aid medicines, emergency/trauma kits in hospitals and homes to tents, warm blankets, non-perishable food items, water purification systems, portable kitchens and enhanced civil defense classes in all schools.
I thank you in advance for your generosity and caring towards the people of Artsakh.
Sincerely,
Maria Mehranian
President