FRESNO — Heritage Fresno's Armenian Cultural Conservancy announces a kick-off fundraising banquet to be held on Saturday, October 29th, 2016. Following a reception, dinner will be served at 5:00 p.m. in the scenic west Quad of the historic Old Administration Building of Fresno City College.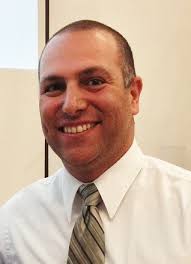 Keynote remarks will be delivered by Dr. Matthew Ari Jendian, the Chair of Fresno State's Department of Sociology, author of Becoming American, Remaining Ethnic: Armenian-Americans in Central California on assimilation and retention of ethnicity among Armenian-Americans in Central California. Mrs. Deborah Adishian-Astone, Vice President for Administration and Associate Vice President for Auxiliary Services at California State University, Fresno, will serve as emcee for the evening.
The Armenian Cultural Conservancy of Fresno will be modeled on the Armenian Library and Museum of America located in the Boston suburb of Watertown, Massachusetts. In addition to the collection, display and interpretation of artifacts which explain and illustrate experiences of Armenian-Americans, the conservancy will also provide research support and preservation of Armenian folk culture from both sides of the Atlantic. Its initial mission is "to collect, preserve and interpret the evidence of the Armenian experience in Central California in an enduring institution of learning."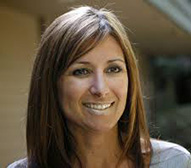 Heritage Fresno's Armenian Cultural Conservancy (ACC) and the Foreign Language Department of Fresno City College welcome all in celebration of the launching of this project. ACC is a 501(c)(3) nonprofit, community benefit organization.
For dinner reservations, please R.S.V.P. by sending your donation of $50.00 per person to: Armenian Cultural Conservancy, 2930 N. West Ave., Fresno, CA 93704. For further information call 559-226-1984.