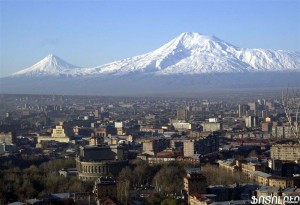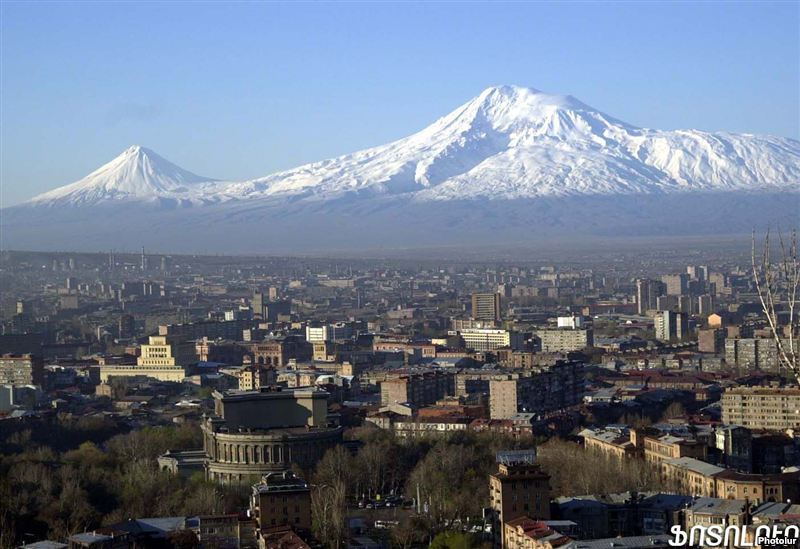 More than two-fifths of Armenians prefer a combination of a market economy and democracy, says "Life in Transition" survey conducted jointly by the EBRD and the World Bank.
The survey, conducted in late 2010, covered 29 countries in the region where the EBRD operates – so-called transition countries – plus five western European comparator states: France, Germany, Italy, Sweden and the UK. The report reveals how global crisis affected these states.
Western experts say 62% of Armenian households were affected by the global crisis, as compared to 55% in Azerbaijan and 54% in Georgia.
"Only about one-fifth of respondents are satisfied with life, ranking Armenia near the bottom of the transition country scale in this respect. The already low level has especially fallen among the younger and the middle-aged groups and among the lower-income sections of the population," the report reads.
The experts note that trust in certain institutions – the presidency, the government and parliament – has risen, but less than one-third of respondents have confidence in their institutions overall. The armed forces merit the highest level of trust, while religious institutions have experienced the biggest drop.
One of the key problems in Armenia is corruption, the report says.
"About 20 per cent of Armenian respondents (more than in 2006) believe that irregular payments are used when dealing with various branches of the public sector, and particularly the health care system. Similar numbers have actually used unofficial payments in public services in the past year. Over a quarter reported bribing the road police, of which 70 per cent were either asked or expected to bribe," it says.
Only 22% of respondents said they are satisfied with life, while optimism in a better future has fallen by about 10% since 2006.