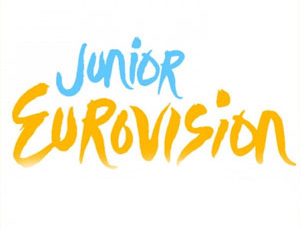 YEREVAN — Junior Eurovision 2011 song contest will take place in Armenia, Gohar Gasparyan, head of the Armenian delegation at Junior Eurovision, said at today's press conference. According to her, several countries have applied to host the contest.
Gohar Gasparyan also added that Armenia will get financial aid from the European Broadcasting Union. The contest will be held at the Karen Demirchyan Sports and Concerts Complex on December 3, 2011.
"Armenia has enough resources to organize a luxurious show in Yerevan that will not yield to the previous Eurovision Song Contests," Director of the Public Television Gagik Buniatyan told a press conference today. According to him, representatives of the Junior Eurovision Song Contest have already visited Armenia to assess the capacities of the country.