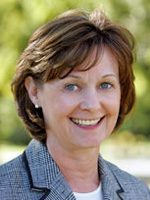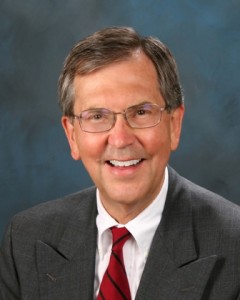 PASADENA, CA – For the upcoming March 5 Pasadena City Municipal elections, the Armenian Council of America PAC, on Tuesday January 25, announced its endorsement of candidates. They are: Current Mayor Bill Bogaard and District 2 Councilmember Margaret McAustin, both of which are running unopposed, as well as small business owner Khatchik "Chris" Chahinian who is vying for the Pasadena City Council District 4 seat.
In the past few months, the ACA-PAC election endorsement sub-committee carefully studied the agenda of the candidates for City Council. Given their records as community leaders, their accountability and ability to build bridges within the various communities in Pasadena and their commitment to issues of great interest to Armenian-Americans, ACA-PAC believes that these three individuals are the most qualified candidates and best suited to represent the interests of the greater community.
With District 2 and District 4 having a large Armenian American constituency, the Armenian Council of America-PAC believes that a combination of the experienced leadership brought on by Mayor Bogaard and Councilmember McAustin, along with the fresh new ideas of a business owner, community leader, and grassroots candidate such as Khatchik Chahinian, would help the City and its constituency tremendously through the upcoming financial trials and tribulations that are projected to come to pass in the up coming years.
"In the past we have had and we will continue to have an exchange of a great deal of productive ideas with Mayor Bogaard and Councilmember McAustin, which has resulted in substantive improvements for the City Pasadena in general and Pasadena's Armenian American constituency in particular." Stated Mr. Hagop Adjemian, Pasadena ACA-PAC Board Member. "It will also be exciting to have such a fresh new face, such as Mr. Chahinian, a fellow Armenian-American who is no stranger to the greater Pasadena community, who will in our belief energize and fill in the present deficiencies that the City Council is faced with."