YEREVAN — Albert Azaryan, the Armenian gymnast and Olympic Champion, has passed away at the age of 94, as announced by Gagik Vanoyan, the President of the Gymnastics Federation of Armenia.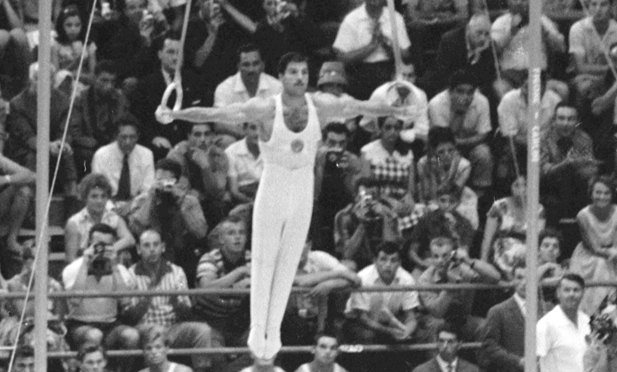 Albert Azaryan was renowned as the first "lord of the rings," achieving unparalleled dominance in that gymnastic event. He secured gold medals in the rings at both the 1956 and 1960 Olympics, as well as at the 1954 and 1958 World Championships, and the 1955 European Championships. Additionally, he earned several more medals in team events.
Perhaps his most significant contribution is the "Azaryan cross," a move in which the gymnast extends his arms out straight while hanging, resembling a crucifix. Azaryan was the pioneer of this maneuver, which was subsequently named after him.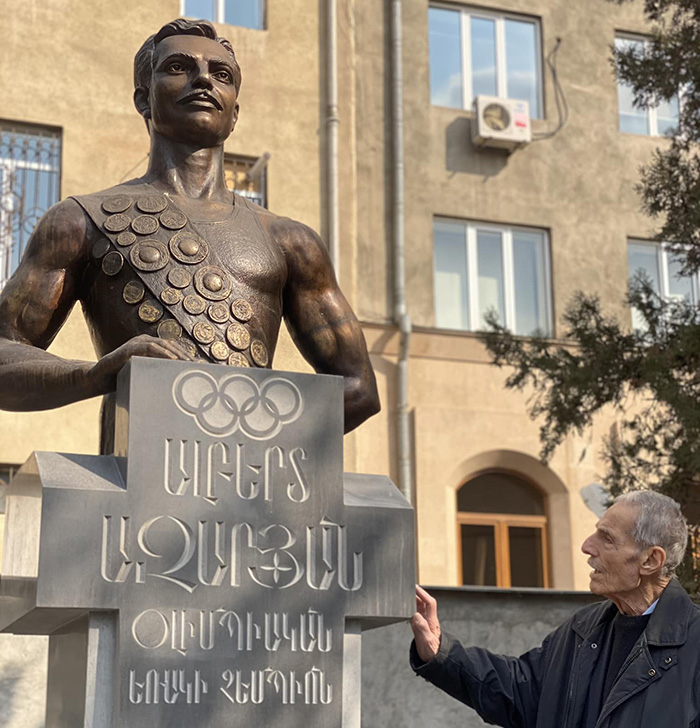 Albert's son, Eduard, also pursued gymnastics and attained a gold medal with the Soviet team during the 1980 Games. In 2004, Armenia paid tribute to Azaryan by granting him the honor of carrying the country's flag during the opening ceremonies, a remarkable recognition that occurred 44 years after his last Olympic appearance.