NEW YORK – George Avakian, an acclaimed music producer who collaborated with U.S. jazz icons like Miles Davis, Dave Brubeck, Keith Jarrett and Bob Newhart, among many others, died on Wednesday at his home on the Upper West Side of Manhattan. He was 98.
Avakian was born on March 15, 1919, in Armavir, Russia, to Armenian parents, Mesrop and Manoushak Avakian. His family moved to the United States shortly after he was born. His younger brother, Aram, became a respected film editor and director.
He served as an executive at major U.S. music labels, including Columbia Records and Warner Bros., and played a prominent role in popularizing industry innovations such as live and long-playing albums.
A graduate of Yale University who served in the Philippines during World War II, Avakian became a full-time member of the production staff at Columbia Records in 1946.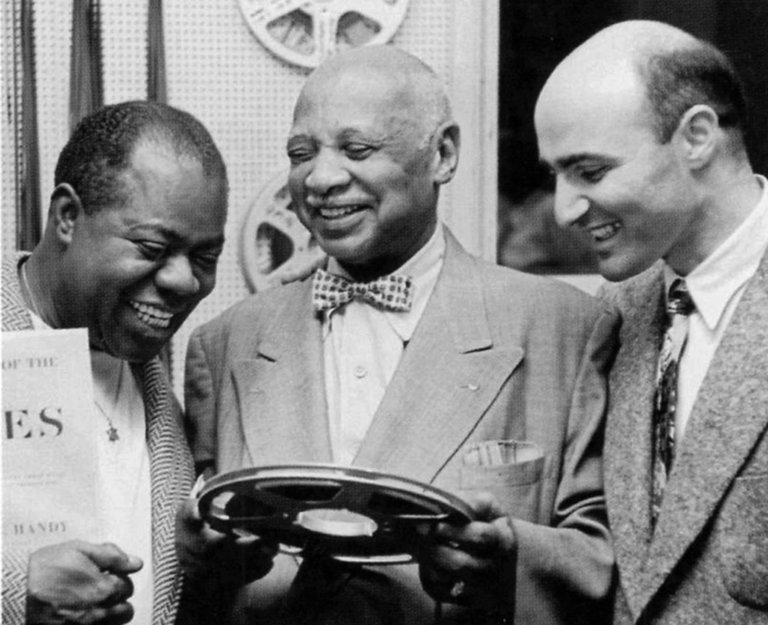 He brought Davis and Dave Brubeck to the label, helping to turn them into worldwide stars.
Armstrong also joined Columbia in the mid-1950s, and it was Avakian who introduced him to the German theater song Mack The Knife, which became one of the trumpeter's most famous hits.
Avakian was among the founders of the National Academy of Recording Arts and Sciences, which presents the Grammy Awards, and received numerous achievement awards in the United States and abroad.
The recording academy honored Avakian with a Trustees Award for lifetime achievement in 2009. He was also honored with France's Commandeur des Arts et Lettres and received the Soviet Union's highest state award, the Order of Lenin, in 1990.