YEREVAN — On May 24, after concluding a string of project-site visits and official openings of newly completed projects in Artsakh, a Hayastan All-Armenian Fund delegation began to visit and unveil projects in Armenia. These activities, which are intended to familiarize trustees and supporters with the quality and scale of projects implemented by the fund within the past year, are being carried out in the run-up to the annual meeting of the fund's Board of Trustees. As it's traditional, the delegation will also visit certain projects that were implemented in previous years.
On May 24, the delegation visited Yerevan's Tchaikovsky Music School, which was completely renovated in 2016 through the financial support of the fund's US Eastern Region affiliate. Since 2010, the fund has provided ongoing assistance to the school, where Armenia's future musicians receive their secondary and music education. As part of the renovation project begun in 2016, the fund donated ten pianos to the school a few months ago, with the financial support of its French and US Eastern Region affiliates.
On May 25, the delegation traveled to the Shirak Region. In the village of Bavra, members of the delegation got a first-hand look at the newly built buckwheat-processing factory, which is of great economic importance to the community. The construction of the factory was made possible by the support of the Devecyan and Ekserciyan families as well as Kirkor Simsiroglu of Argentina. The factory has been provided with all required equipment by the European Neighborhood Program for Agriculture and Rural Development. Soon, the factory's first buckwheat production will be sold in the Armenian marketplace under the Nor Hatik label.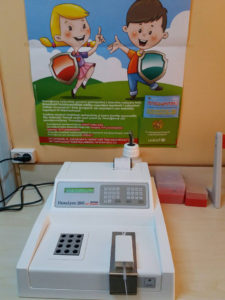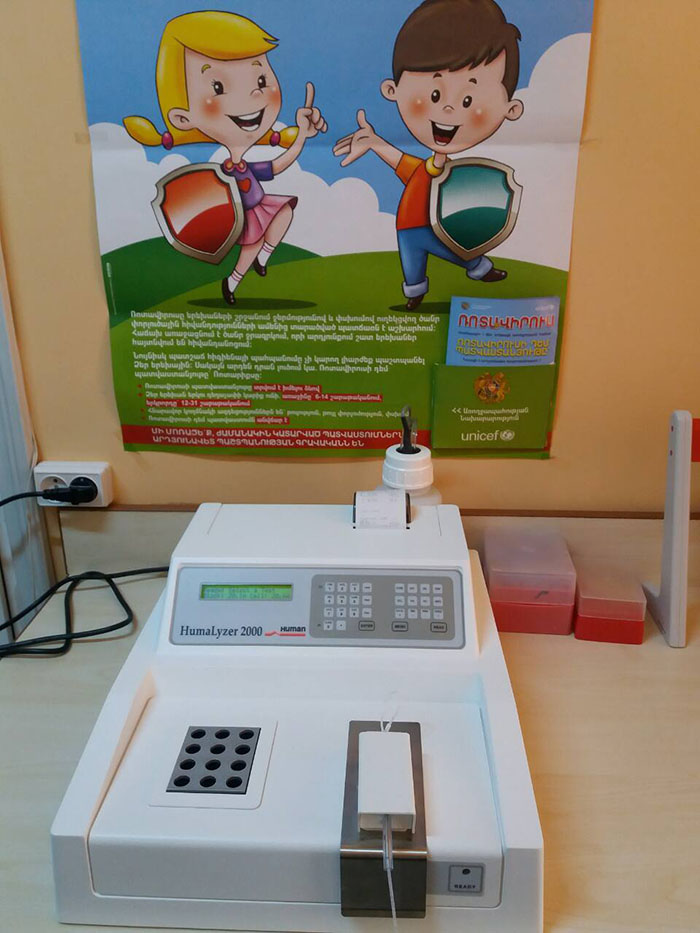 Subsequently the delegation officially opened the screening and diagnostics lab of the Children's Home of Gyumri. The lab was built and equipped with contributions from the fund's Swiss affiliate and completed with all required medical equipment and furniture. Notably, this includes an ultrasound machine which has been made possible by the financial support of the Devecyan and Ekserciyan families, as well as Krikor Simsiroglu of Argentina. The orphanage is home to children with physical or mental disabilities, who, up till recently, had to be taken to various clinics and hospitals for routine medical check-ups and tests. Now, thanks to the on-site lab, most types of screenings and tests are performed at the facility, and as frequently as needed, allowing for early detection and treatment of diseases.
"The Swiss-Armenian community has been supporting this institution and those living in here since 1992, in an attempt to facilitate life here", chairman of the Hayastan All-Armenian Fund affiliate Avedis Kizirian said in his opening speech.
In recent years, the Hayastan All-Armenian Fund has implemented several projects at the Children's Home of Gyumri. They include the complete renovation and refurnishing of the facility's two buildings; the reconstruction and equipment of the outdoor playground; and the construction of an indoor therapy pool.