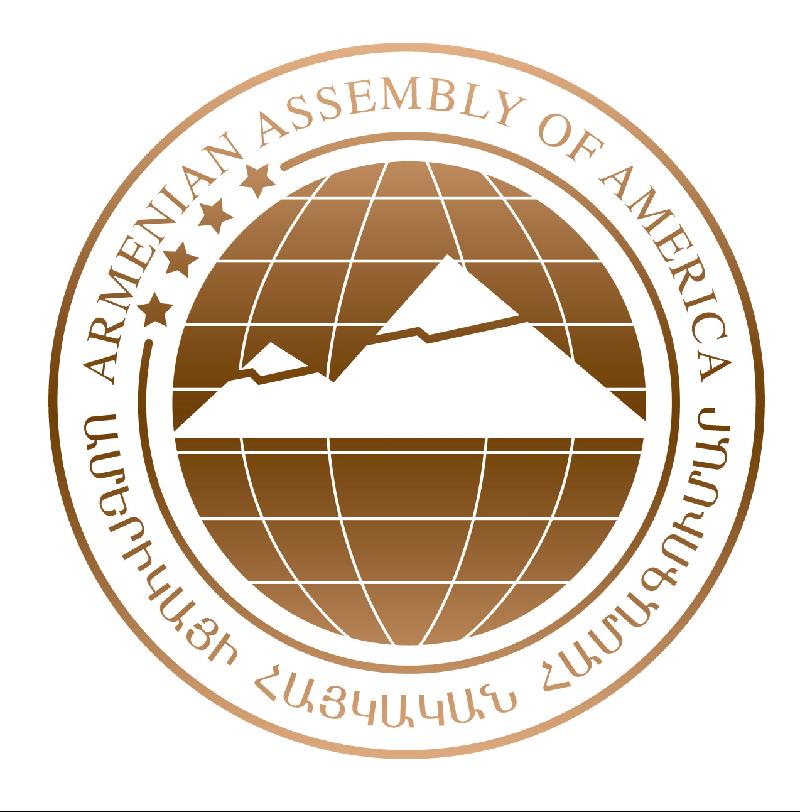 WASHINGTON, D.C. – On March 31, Armenian Assembly of America (Assembly) Co-Chairs Anthony Barsamian and Van Krikorian sent a letter to the Senate Intelligence Chairman Richard Burr (R-NC), Vice Chairman Mark Warner (D-VA), House Intelligence Chairman David Nunes (R-CA), and Ranking Member Adam Schiff (D-CA) highlighting Turkey's activities attempting to compromise America's democratic institutions.
"Given recent reports about Turkey's attempts to gain surreptitious influence over U.S. officials and media to the detriment of U.S. national security, and as a follow-up to our March 13th letter regarding Azerbaijan and its influence buying in the United States, we are writing to urge your thorough investigation of President Erdogan's Turkey in an expanded review of foreign governments and their activities that compromise America's democratic institutions to allow massive human rights violations and work against the United States in ways that are totally out of legal or diplomatic bounds," Assembly Co-Chairs Barsamian and Krikorian stated.
The Assembly's letter comes against the backdrop of revelations of former national security advisor Michael Flynn. "This week, even more developments related to this case were exposed. This abundant public record alone represents a disturbing pattern that compromises both our nation's security and constitutional government," they added.
Next week, an upcoming hearing in the House Foreign Affairs Committee entitled "Turkey's Democracy Under Challenge," promises to reveal further President Erdogan's disregard for U.S. democratic values and human rights as Turkey nears a constitutional referendum that will vastly expand the powers of the president.
Earlier this month, the Assembly also expressed its concerns with Azerbaijan's potential violations of Iran sanctions based on similar reports. The Assembly Co-Chairs sent a letter to the Senate and House Select Committees on Intelligence noting Azerbaijan's human rights abuses and tactics to influence America's democracy and governance process through its corrupt caviar diplomacy.
Assembly Co-Chairs Barsamian and Krikorian said: "We are writing to express our concern regarding the undue influence of yet another foreign government on America's democratic institutions, namely Azerbaijan. We are deeply troubled by recent reports about Azerbaijan's ties to Iran's Islamic Revolutionary Guard Corps (IRGC) and its nexus to both the Mammadov family and the highest levels of the Azeri government. We therefore respectfully request that the congressional investigations of Russian influence be expanded to include Azerbaijan's influence peddling and any materials it may have potentially compromising U.S. officials."
In a related matter, RFE/RL reported that the Ranking Members of the Senate's Foreign Relations, Banking, and Judiciary Committees wrote a joint letter to Federal Bureau of Investigation Director James Comey, Jr., U.S. Department of Treasury Secretary Steven Mnuchin, and U.S. Attorney General Jeff Sessions for further investigation into Azerbaijan's possible violations.