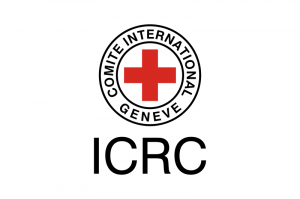 The representatives of International Committee of Red Cross met with Armenian war prisoners and civilians, Ashot Astabatsyan, ICRC Yerevan, told Armenian News-NEWS.am.
Astabatsyan said following the principle of confidentiality, he cannot provide information on Armenian captives' health state. According to him, the organization is ready to continue mediatory efforts to return the Armenian POWs and civilians.
According to Azeri mass media, representatives of Red Cross visited the Armenian war prisoners and one of them conveyed a letter to his relatives.
Members of one Armenian family are in captivity in Azerbaijan. They are Yeghishe, Ruzanna, Alfred, Gayane, and Petros Gevorgyans. They were taken prisoners in January, 2010. Also six Armenian servicemen are prisoners in Azerbaijan: Hrank Markosyan, Alik Tevosyan, Artur Sargsyan, Ohan Harutyunyan, Gevorg Tovmasyan and Karen Harutyunyan.
Two Azeri POWs, Anar Gajiyev and Roman Guseinov are in Armenia.