YEREVAN — Tens of thousands more residents of Nagorno-Karabakh fled to Armenia on Wednesday in a continuing exodus of the region's population triggered by last week's Azerbaijani military offensive.
As of 6 p.m. local time, 53,629 people making up nearly half of Karabakh's estimated population have crossed into Armenia through the Lachin corridor, Nazeli Baghdasaryan, a spokeswoman for Prime Minister Nikol Pashinyan, told reporters.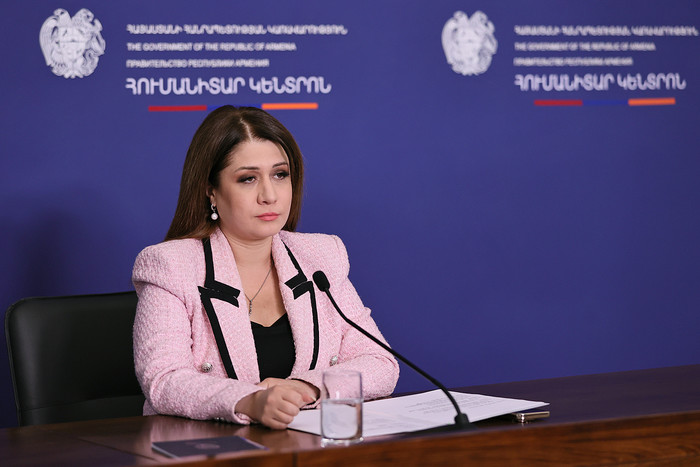 The road connecting Karabakh to Armenia remained jammed by hundreds of cars, buses and trucks carrying Karabakh Armenians unwilling to live under Azerbaijani rule.
"Poor people are left without any help as they hit the road to come here," complained one of the refugees. "There is no escort, nothing. Neither the Russians nor anybody else gives directions."
The middle-aged woman spoke to RFE/RL's Armenian Service in the border town of Goris where an aid center set up by the Armenian government continued to offer them medicine, food, warm clothing and temporary housing. Local government officials working there were again joined by many volunteers from private charities also helping the refugees.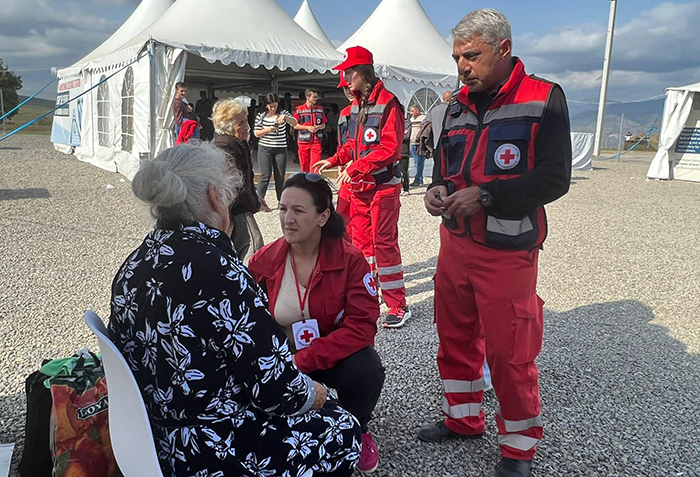 Baghdasaryan said earlier in the day that only about 8,000 refugees have accepted accommodation provided by the government in hotels, resorts and public buildings across Armenia. Most of them have been resettled in the Kotayk and Ararat provinces north and south of Yerevan.
The majority of the arriving refugees kept telling government officials and aid workers that they will live with relatives or have other places of residence in Armenia.