YEREVAN — An Armenian military aircraft crashed during a training mission on Tuesday morning, killing its two pilots.
Armenia's Defense Ministry said that the Su-25 jet disappeared from radar screens 14 minutes after taking off from an airbase in the northwestern city of Gyumri. The ministry launched a search-and-rescue operation before reporting early in the afternoon that the wreckage of the plane has been found in nearby mountains.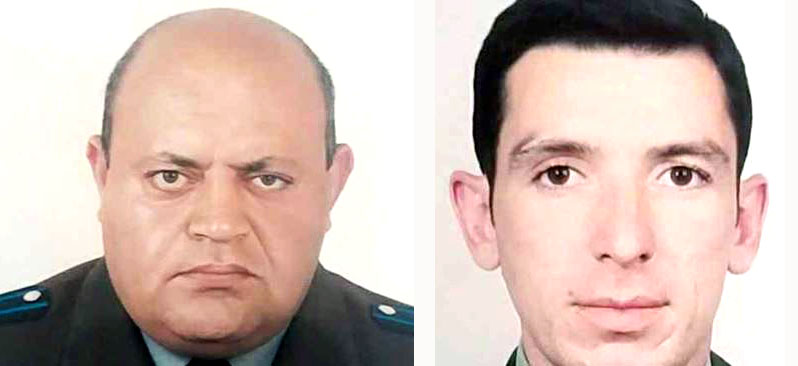 The ministry spokesman, Artsrun Hovannisian, said the two pilots on board, Lieutenant-Colonel Armen Babayan and Major Movses Manukian, died in the crash.
The plane's black box has been recovered from the crash site.
There was no word on possible causes of the deadly accident. Armenia's Investigative Committee has launched an inquiry.
Soviet-designed Su-25s are the principal type of military aircraft making up Armenia's small Air Force. None of them is known to have crashed in the past.