OTTAWA — Canada's Prime Minister Justin Trudeau has issued astatement on 102nd anniversary of the Armenian Genocide;
"On this day, we solemnly gather to commemorate the tragic loss of life among the Armenian population, which took place over a century ago. In 2015, the House of Commons unanimously passed a motion declaring April 24th as Armenian Genocide Memorial Day.
This day honours the memory of those who unjustly lost their lives and suffered during the genocide. We pay tribute to them and their descendants, many of who now reside in Canada. On this occasion, Canadians – regardless of faith or ethnic background – stand together in solemn remembrance and reaffirmed dedication to ensuring that we never stand indifferently in the face of hate or violence in any form.
As we observe Armenian Genocide Day, please join me in my hope for a future characterized by peace and mutual respect. "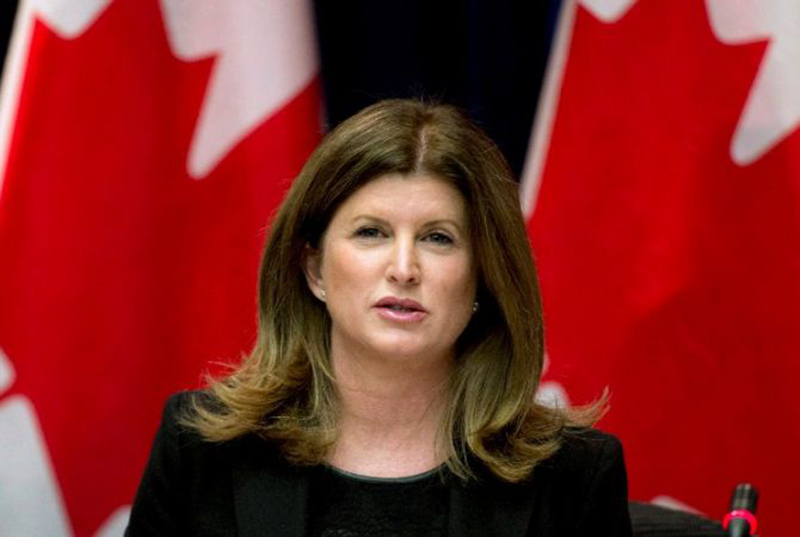 The Leader of the Official Opposition and Leader of the Conservative Party of Canada, Rona Ambrose, also issued a statement on the occasion of the 102nd anniversary of the Armenian genocide.
"Every year on April 24 the world remembers those Armenian men, women and children who lived through terrible sufferings and lost lives 102 years ago.
It's a day to remember, but also to ponder about the events that left a deep trace on the modern world. The Conservative Cabinet led by Stephen Harper recognized the events of 1915 as genocide in 2006. In addition, the Senate and the House of Commons of Canada have also adopted resolutions assessing those events as genocide.
Every year Canada and other countries make use of this anniversary to shed light on the existing conflicts and to say that they cannot have a similar tragic ending. We do that also to support the global efforts aimed at peaceful coexistence.
Canada must continue remaining the proud protector of human rights and democratic freedoms which are today jeopardized. This is why we are happy to see that the Armenians and Turks of Canada can work together to set up productive relations. I and the entire Conservative faction of the parliament share the memories of all the Canadians on this anniversary and encourage the representatives of both communities to demonstrate a gesture of goodwill and continue the rapprochement efforts".