YEREVAN — The U.S. and Armenian militaries began on Monday a joint military exercise in Armenia. The Eagle Partner 2023 exercise, scheduled for September 11-20, involves 85 U.S. and 175 Armenian soldiers.
"Exercise Eagle Partner's opening ceremony has kicked off," a spokesperson for U.S. Army Europe and Africa told the AFP news agency.
The opening ceremony of the joint military exercise was attended by The Chief of the General Staff of the RA Armed Forces- First Deputy Minister of Defense, Lieutenant General Edward Asryan.
The stabilization security operations between the conflicting parties will be worked out within the training days by performing peacekeeping tasks.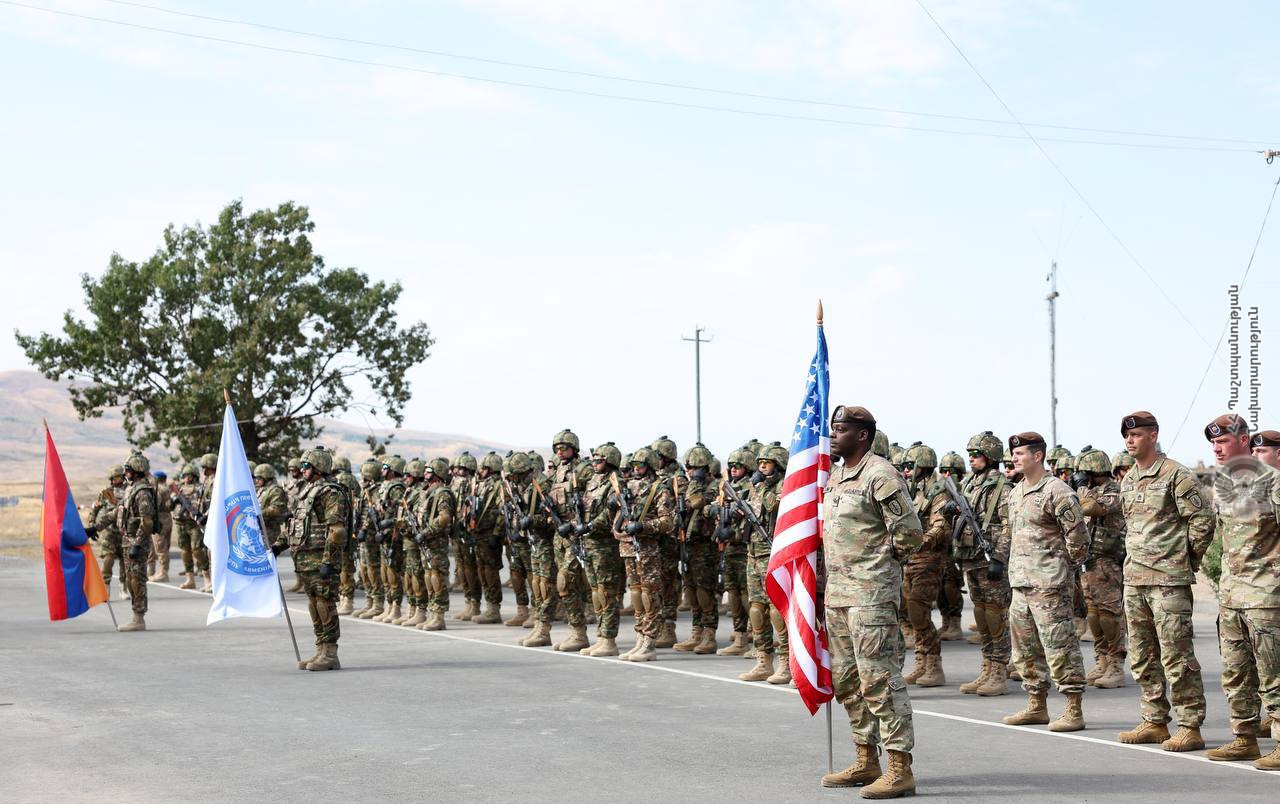 The purpose of the exercise is to increase the level of interoperability of the unit participating in international peacekeeping missions within the framework of peacekeeping operations, to exchange best practices in control and tactical communication, as well as to increase the readiness of the Armenian unit for the planned NATO/PfP "Operational Capabilities Concept" evaluation.
The Russian Foreign Ministry expressed concern about  the U.S.-Armenian joint drills calling it an  "unfriendly" action by Yerevan.
"I don't think [the exercise] is good for anyone, including Armenia," Russian Foreign Minister Sergei Lavrov said at the weekend. "Wherever the Americans showed up — you know, they have hundreds of bases around the world — it didn't lead to anything good."
The Armenian government did not respond to the criticism. Only one pro-government lawmaker, Gagik Melkonyan, agreed on Monday to comment, saying that Lavrov "always wants to destroy our country." Melkonyan also claimed that Russian-Armenian relations have deteriorated because Yerevan is no longer willing to let Moscow "make decisions for us."