YEREVAN — Azerbaijan is massing troops along its border with Armenia and the Nagorno-Karabakh line of contact in possible preparation for fresh military action, Armenian officials said on Wednesday.
Armen Grigoryan, the secretary of Armenia's Security Council, raised his government's concerns with the ambassadors of foreign states during a meeting in Yerevan.
According to his office, Grigoryan gave them "details of the Azerbaijani military buildup along the Karabakh line of contact and the Armenia-Azerbaijan border" and "stressed the importance of international partners' efforts to prevent possible Azerbaijani aggression."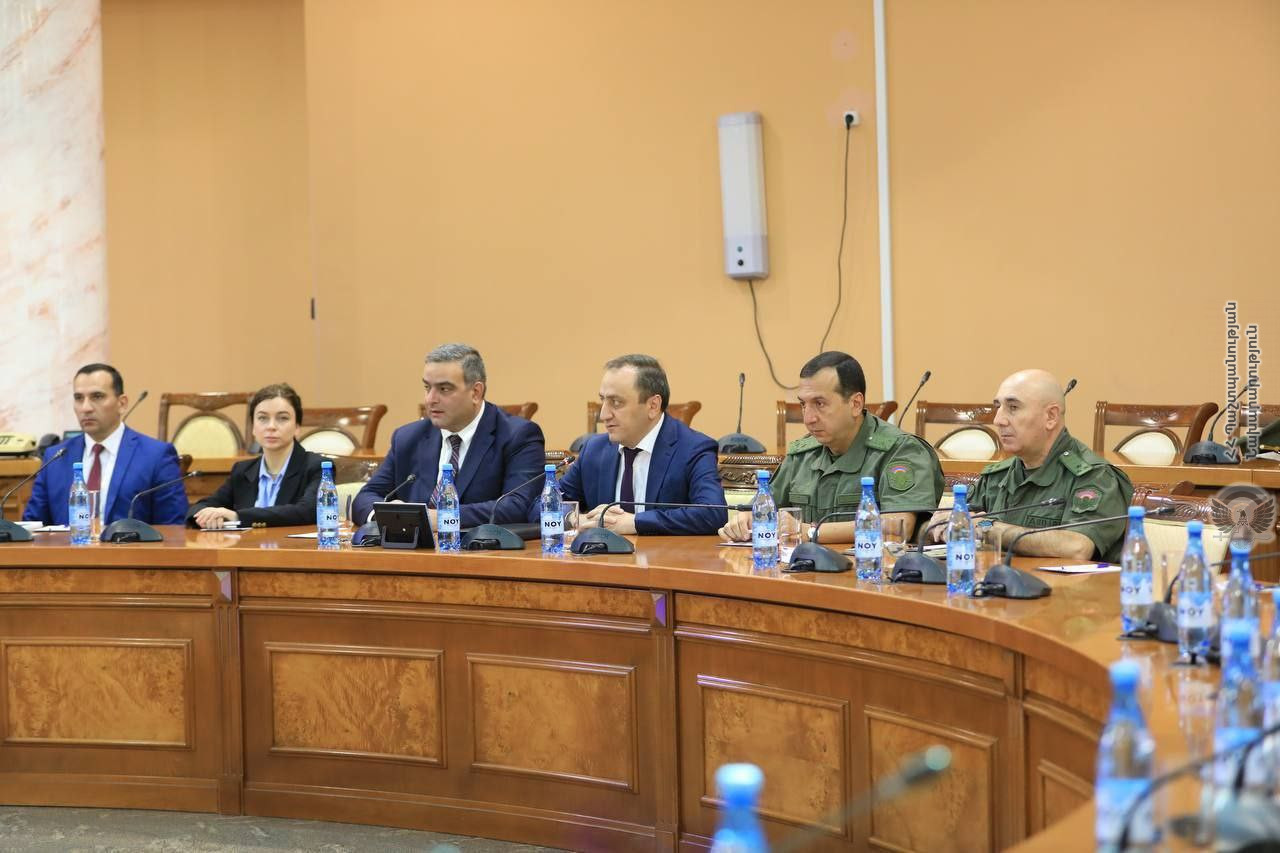 A senior Armenian Defense Ministry official, Levon Ayvazyan, met with Yerevan-based foreign military attaches to brief them on the situation on the Armenian-Azerbaijani border. A ministry statement cited Ayvazyan as telling them that the Armenian army is taking "all necessary steps to prevent a further escalation of the situation." No other details were reported.
Karabakh Defense army stated late on Tuesday that large numbers of Azerbaijani soldiers and military hardware are massing at various sections of the line of contact. It released videos of the troop movements. The Azerbaijani Defense Ministry said afterwards that its troops are simply engaging in routine training.
Similar videos were circulated in recent days by Azerbaijani social media users. Azerbaijan's state security service on Wednesday warned them to stop doing that or face prosecution.
A European Union mission monitoring the ceasefire regime along Armenia's border with Azerbaijan said on Tuesday that it witnessed "increased tensions and crossfire" there for the last few days. "We reported on the situation to Brussels," added the mission.