GLENDALE, CA — The Glendale City Council unanimously approved the Armenian American Museum's Stage II Design plans and environmental compliance on July 31. The Council is scheduled to cast a final vote on the Museum's Ground Lease Agreement on August 14. The anticipated final approval will mark a historic milestone for the landmark project.
The $1-per-year Ground Lease Agreement with the City of Glendale will locate the Armenian American Museum in Glendale Central Park near the prominent corner of Brand Boulevard and Colorado Street. The initial term of the Ground Lease Agreement will be 55 years with options to extend the lease term for four 10-year periods totaling 95 years with a ground lease rate of $1 per year.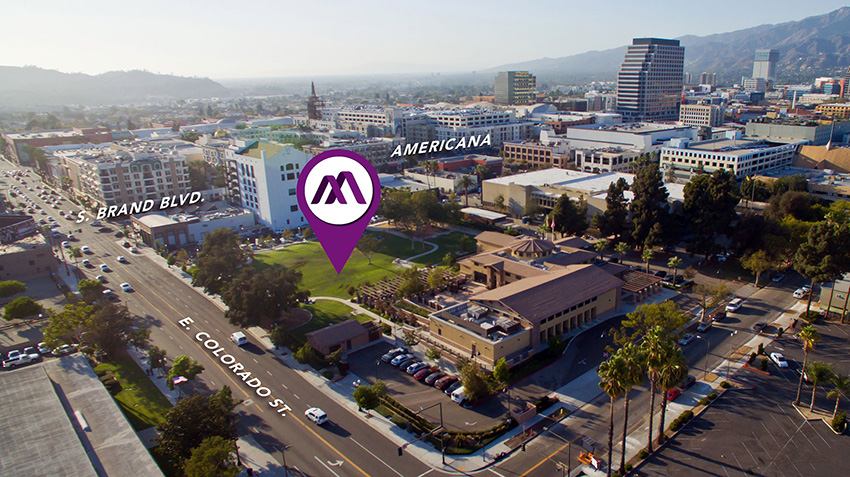 "We are grateful to our Mayor, Councilmembers, and City staff for their support and partnership in helping us achieve a museum and cultural center that will truly make the City of Glendale proud," stated Museum Executive Chairman Berdj Karapetian. "We will together embark on the next phase of this important journey with a vision for a cultural campus that will enrich the community, educate the public on the Armenian American story, and empower individuals to embrace cultural diversity and speak out against prejudice."
State Senator Anthony Portantino and the Glendale Historical Society expressed their support for the adoption of the motions and ordinance. Alique Boyadjian spoke at the City Council meeting on behalf of Senator Portantino.
"The Glendale Historical Society appreciates this opportunity to express our support for the Armenian American Museum and Cultural Center of California," stated Glendale Historical Society Board Member Steve Hunt, reading a statement from GHS Board President Greg Grammer. "We welcome the Museum as one of the future gems of the Jewel City."
Glendale City Council's scheduled vote on the Ground Lease Agreement is on Tuesday, August 14, 2018 at 6:00PM. The meeting will be held at Glendale City Hall.