YEREVAN (Tert.am) — The command of the Armed Forces of Armenia has met halfway a recent request by the Azerbaijani authorities, allowing the entry of several civilians into the graveyard of a border village.
The appeal, requesting access to the cemetery on the outskirts of Gunnut, a settleement close to Nakichivan's north-eastern border, was submitted on June 6 and 7, according to Artsrun Hovhannisyan, the Defense Ministry's press secretary.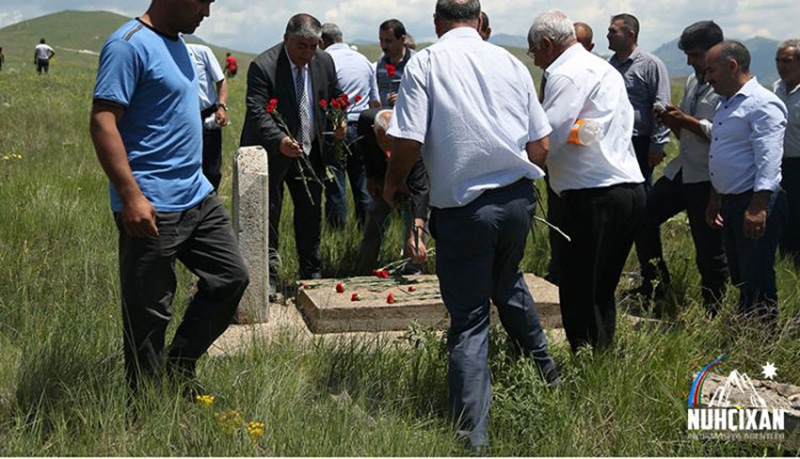 "It was the Azerbaijani side's first ever request [for a visit] to that particular area. Committed to the humanitarian norms and permanently undertaking steps towards de-escalating tension, Armenia agreed to allow the civilians to approach the cemetery for a short period," reads his recent post on Facebook.
The Azerbaijani media earlier spread reports saying that their military had liberated a civilian settlement in Nakichivan, allowing the civilian population's free access to the territory.
The name commonly occurring in the reports was the village Gunnut (which now lies in ruins)