ATHENS — The special forces of Armenia, Greece and Cyprus held trainings in Nea Peramou, Attica, from November 6 to 10, the General Staff of Greek National Defense informs.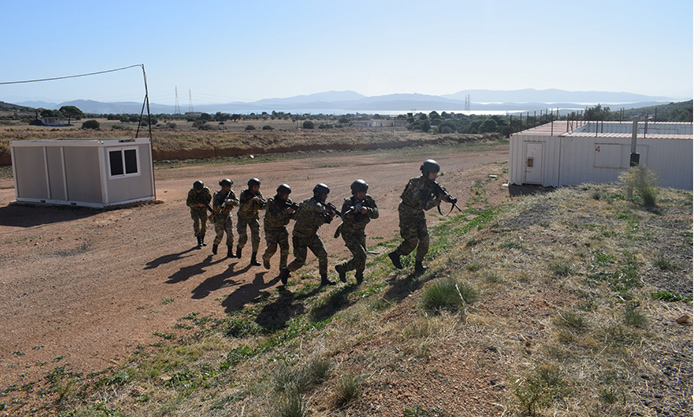 In the framework of international cooperation planning, the armed forces participated in the tripartite joint training of the special forces of Greece, Cyprus, and Armenia, which was held in Nea Peramos, Greece, noted the respective statement.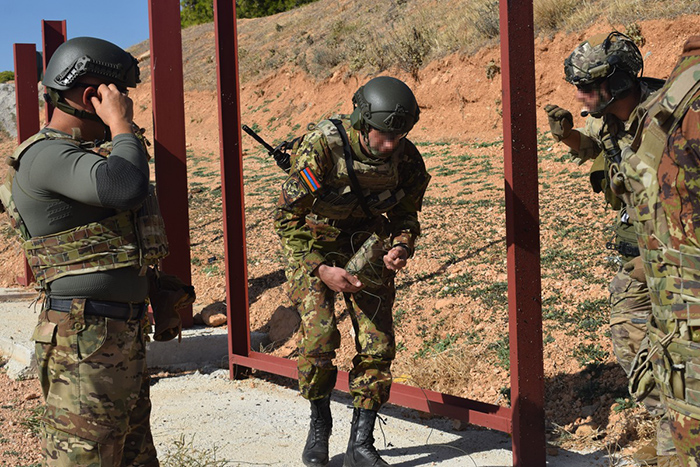 These joint military exercises are part of the 2023 joint action plan between Armenia, Greece, and Cyprus.