GLENDALE — A few months ago, many of you here in the United States, and particularly in southern California, participated in a successful telethon, the proceeds of which were earmarked to help our brethren in Syria and those taking refuge in Armenia overcome the burdens of a brutal war that has so far lasted for more than 5 years.
The Board of Directors of the Syrian Armenian Relief Fund "SARF" is hereby sharing with its supporters the results of the February 21, 2016 Telethon, during which we raised $1,210,830. Aggregate broadcast expenses were $216,461, and we still have $40,715 receivable from pledges made during the telethon.
Although the bulk of the money is allocated for Armenians living in Syria, we have transferred $50,000 as housing subsidy to more than 16,000 Syrian Armenian refugees who have taken refuge in Armenia. This contribution is being channeled through Ani/Narod Charitable Organization and OXFAM Armenia.
Regrettably the situation in Syria, in particular Aleppo, is still very dire and far from a peaceful settlement. Injuries, fatalities and property loss occur daily, necessitating financial support to our folks more than ever. SARF leadership continues to be in touch with leaders inside Aleppo on an ongoing basis to inquire about the situation on the ground as well as to discuss arising needs.
Syrian Armenian Relief Fund once again thanks its supporters in the United States for their contributions to relieve the pain and suffering of Armenians in Syria. We humbly ask that you continue to support them as they all are in dire circumstances.
Your donations can be mailed to SARF P.O. Box 1948, Glendale, CA 91209.
2/21/16 SARF Telethon Financial Highlight- $
Revenue 1,210,830
Expenses 216,461 17.88%
Receivable 40,715 3.36%
Distribution of Funds Received by by Shdab
( Emergency Assistance Management – Aleppo)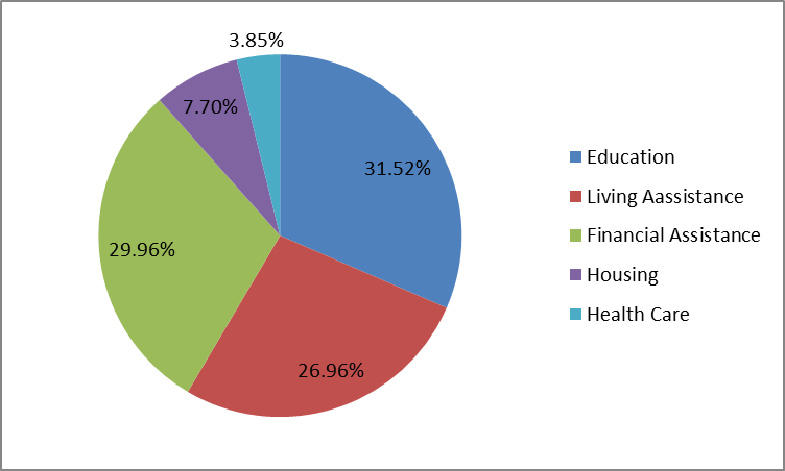 Comments received from Shdab:
On behalf of the Board of Emergency Assistance to Syrian Armenians and entire Syrian Armenians we convey our warmest appreciation to our folks in Western United States for having supported us during our struggle to survive.
***
Special thanks to SARF for planning and executing a successful telethon fund raising on February 21, 2016.
***
Syrian Armenians express their gratitude to our countrymen in Western United States who extended a hand to our war torn folks. Thanks to all Armenians in the United States.
***
We express our passionate feelings of gratitude to our folks in the United States whose unwavering support to our community support plans fueled the love of our culture and its survival.