GLENDALE — With the centennial of the Armenian Genocide around the corner, Lark Musical Society and UCLA's Herb Alpert School of Music will premier Ian Krouse's Armenian Requiem, on April 22, 2015 at 8PM. There will be a pre-concert lecture by the composer, Ian Krouse, and the conductor, Neal Stulberg, at 7PM.
Armenian Requiem is a new work by Ian Krouse written entirely to Armenian texts featuring major liturgical selections from the Requiem Service of the Armenian Church and poems from Saint Gregory of Narek, Paruyr Sevak, Siamanto and Daniel Varoujan. Heralded conductor and head of the UCLA music department, Neal Stulberg, will lead the Lark Master Singers, the UCLA Symphonia, the "Tziatzan Children's Choir", and soloists Shoushik Barsoumian, Yeghishe Manucharian and Vladimir Chernov for this historic event.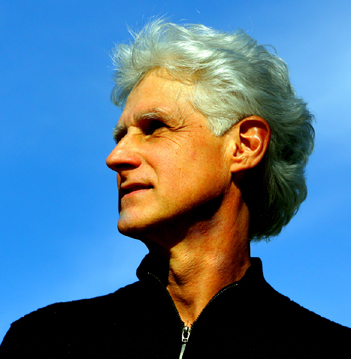 Ian Krouse is one of the foremost American composers working today. Born in 1956 in Olney, Maryland, he was hailed in Gramophone as "one of the most communicative and intriguing young composers on the music scene today". Soundboard describes his music as "absorbing, brutal, beautiful, and harsh, all at the same time."
Lark Musical Society embarked on a journey to bring 100 events to the community in commemoration of the 100th Anniversary of the Armenian Genocide as a call for action to all survivors of genocide to tell their story and re-create civilized communities and become beacons for truth and justice.
For tickets and information visit http://www.itsmyseat.com/events/336006.html Or call Lark at 818-500-9997.
Also visit http://www.lark2015.org/