YEREVAN — Armenia was recognized the winner of the Europe nomination at the UNWTO 2013 Vettor Giusti tourism poster competition.
The news was officially announced today during the 20th General Assembly of the United Nations World Tourism Organization (UNWTO) held in Zambia and Zimbabwe from 24-29 August.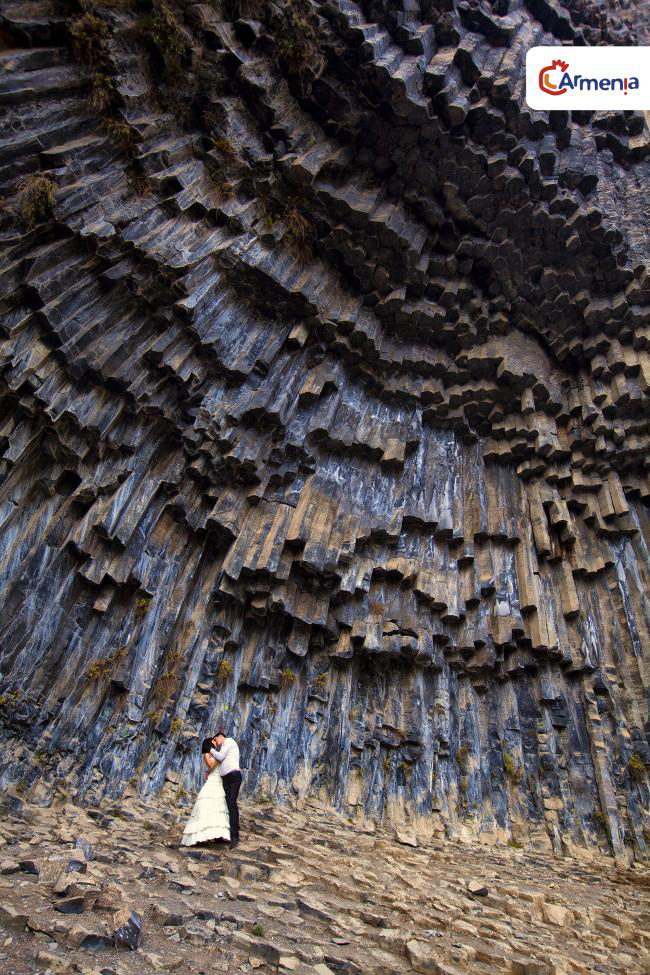 Presented by the National Competitiveness Foundation of Armenia and the RA Ministry of Economy, the "Symphony of Stones" poster was named the best among 44 member-countries of the UNWTO Commission for Europe.
The Vettor Giusti tourism posters competition is held every two years on the occasion of the sessions of the UNWTO General Assembly. This year the Assembly is attended by over 140 countries.
The award of Europe's best tourism poster is the proof of many activities aimed at promotion of diverse and multi-faceted tourism of Armenia. The importance of it lies within the context of increasing the awareness of Armenia's historical, cultural and religious heritage on the global map, as well as boosting inbound tourism flows.
Armenia's "Symphony of Stones" poster will be displayed at the entrance hall of the UNWTO building in Madrid and will be viewed on the UNWTO website until the next edition of the Vettor Giusti posters competition in 2015.