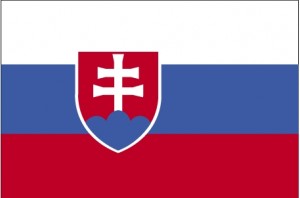 The statement of the President of Slovakia's Supreme Council Štefan Harabin that "anyone, who denies the Armenian Genocide will be sentences to five years of imprisonment" has led to a diplomatic crisis between Turkey and Slovakia.
Upon the initiative of the Turkish Ministry of Foreign Affairs. Turkey's Ambassador to Bratislava Gulhan Ulutekin will demand explanations on Harabi's words, Hurriyet Daily News reports.
Štefan Harabin stated earlier that he places a huge importance to Slovakia's Law on Criminalizing Armenian Genocide Denial, and reaffirmed that if any Turkish official—or anyone else – dares to deny in Slovakia the fact of the Armenian Genocide, he will be immediately sentenced to up to five years in prison.