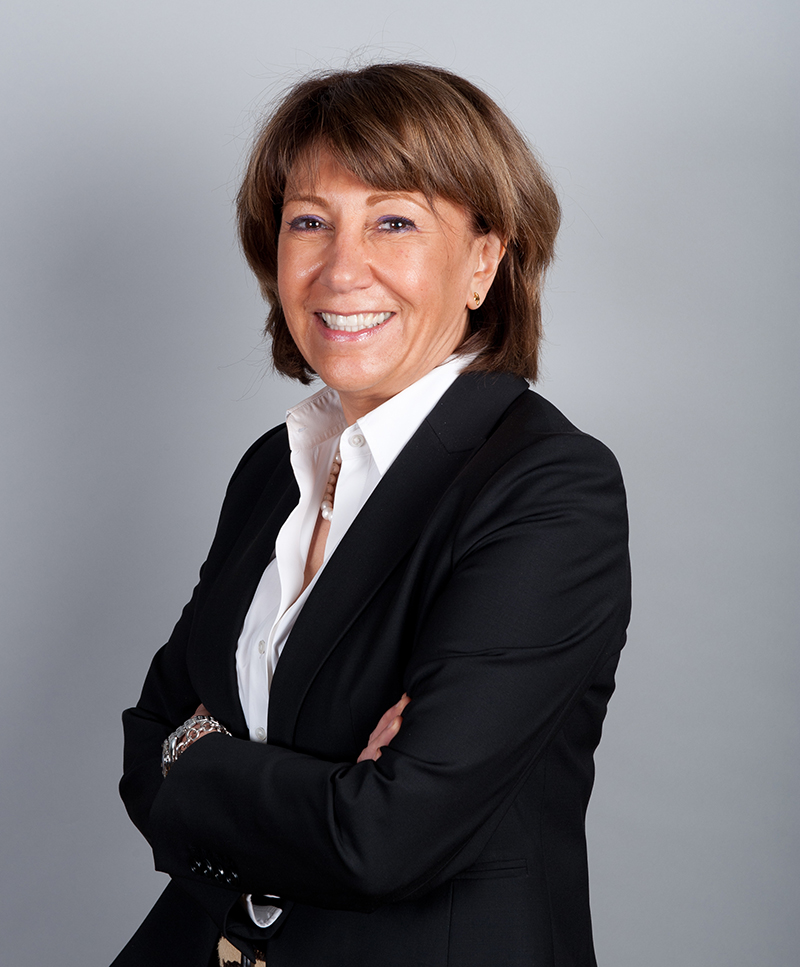 LOS ANGELES — Mujeres De La Tierra (Women of the Earth) hosted their annual Dia De Los Muertos Benefit on November 5, 2016 and honored Maria Mehranian, Managing Partner and Chief Financial Officer of Cordoba Corporation with the Healer of La Madre Tierra Award. The mission of the non-profit is to inspire, motivate and engage women and their children to take ownership of neighborhood issues and lead the local community. The Healer of La Madre Tierra Award is an award presented by Mujeres de la Tierra to individuals for longstanding efforts to protect natural resources while addressing issues related to education and jobs.
For eight years, Maria Mehranian served on the Los Angeles Regional Water Quality Control Board ("LAWQCB") where, as Chair of the Board, she led changes in the culture of the agency to reflect equity and fairness for inland residents and cities in the conduct of the Board's business, and encouraged greater access. These efforts will have a lasting impact in the preservation of the environment and local economy.
"It is incredibly important to me that we clean our regions waterways, and that we better manage our limited supply. Water is a precious resource and should be managed in an integrated regional manner. "-Maria Mehranian
Maria is Managing Partner and Chief Financial Officer of Cordoba Corporation, a nationally recognized engineering, program and construction management firm specializing in transportation, education, water and energy infrastructure. For over 30 years, she has provided the leadership and vision to help grow Cordoba Corporation into one of the top firms of its kind, providing services to large public infrastructure projects throughout the western United States.
Maria served on the Los Angeles Water Quality Control Board from 2008 until 2016, having been appointed by Governor Brown for two consecutive terms and chairing the Board in both 2012 and 2013. She has participated on a number of water policy panels and served as guest lecturer at universities on water quality and supply issues.